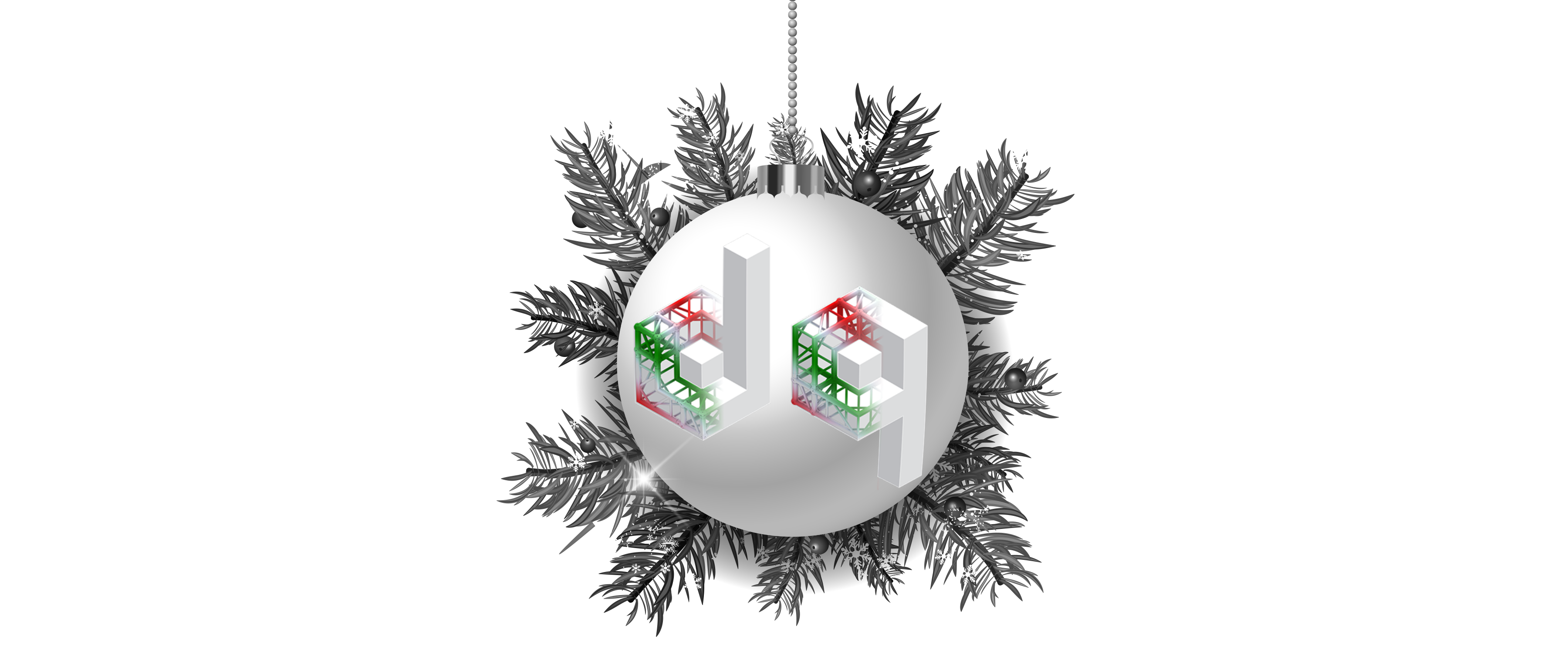 The DQ office and warehouses will be closing for the year on Friday 21st December at 5pm.

To ensure your orders are processed before the break, please contact your sales rep or email us by 5pm Tuesday, 18th December 2018. Pick ups will be available til Friday 21st December.
Our offices will re-open on Wednesday 2nd January 2019. Perth will re-open on Wednesday 9th January 2019 with limited staff available.
Following the recent release of our new catalogue and launch of our new website, DQ is continuing our commitment to invest in solutions and services designed to meet your needs. During the Christmas closure period, our Sydney warehouse will receive a new mezzanine level, allowing us to stock more of your favourite items and will re-open on the 7th January 2019.

? Christmas came early for DQ ?
This renovation complements the recent expansion of our road case and insert factory, we have now tripled our floor space and invested in new cutting edge technology. Lined with new 'toys', we have a new industrial grade air compressor, extrusion cutter and CNC machine. Bring on 2019.
We look forward to working with you in 2019.
The DQ team.