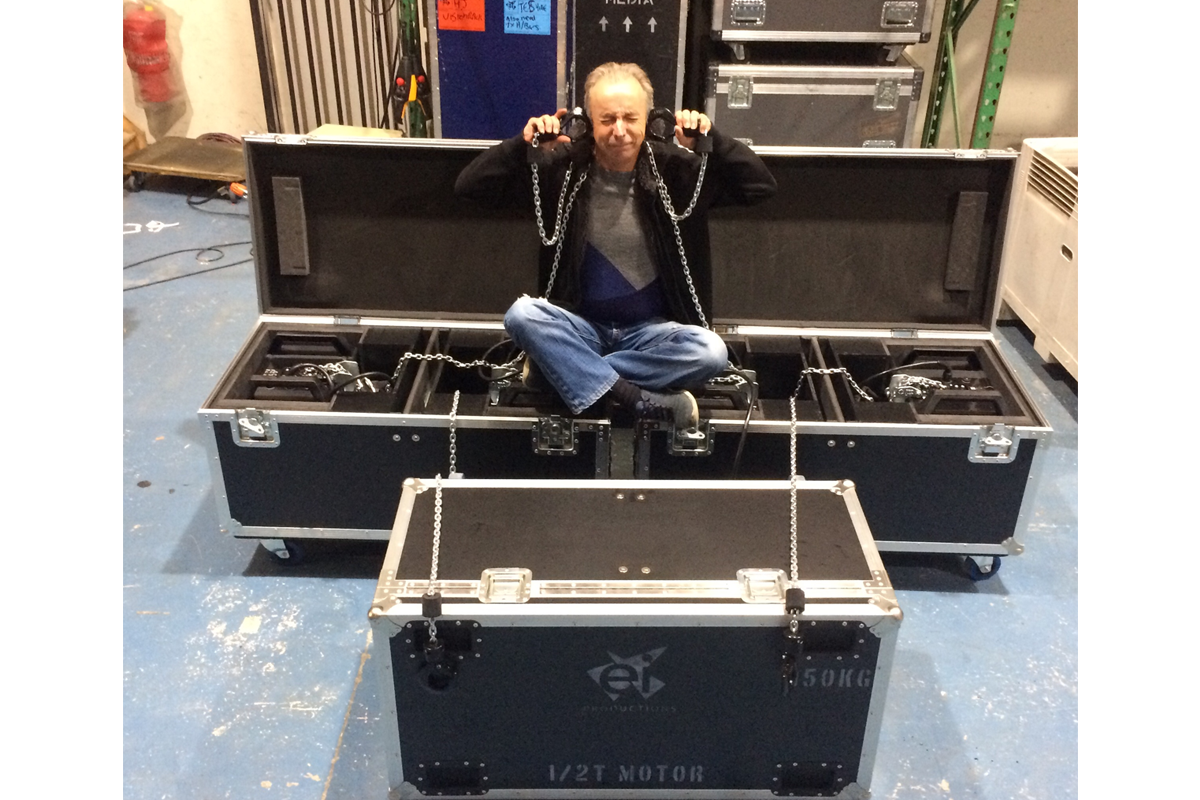 In addition to their existing ProLyft Aetos 1.0T Chain Hoist stock, EI Productions have just taken delivery of 20 x 500kg Double Brake Chain Hoists equipped with 25m chains. #LIFTit
Just in time for music festivals and with more events planned out in the near future, EI made the decision to invest in a quality and trusted reputable brand and company.
'I have always appreciated the level of service that DQ have provided us with and with our busy schedule ahead that require chain motors, it only made sense that we added 20 more to our inventory.' says managing director Neale Mace.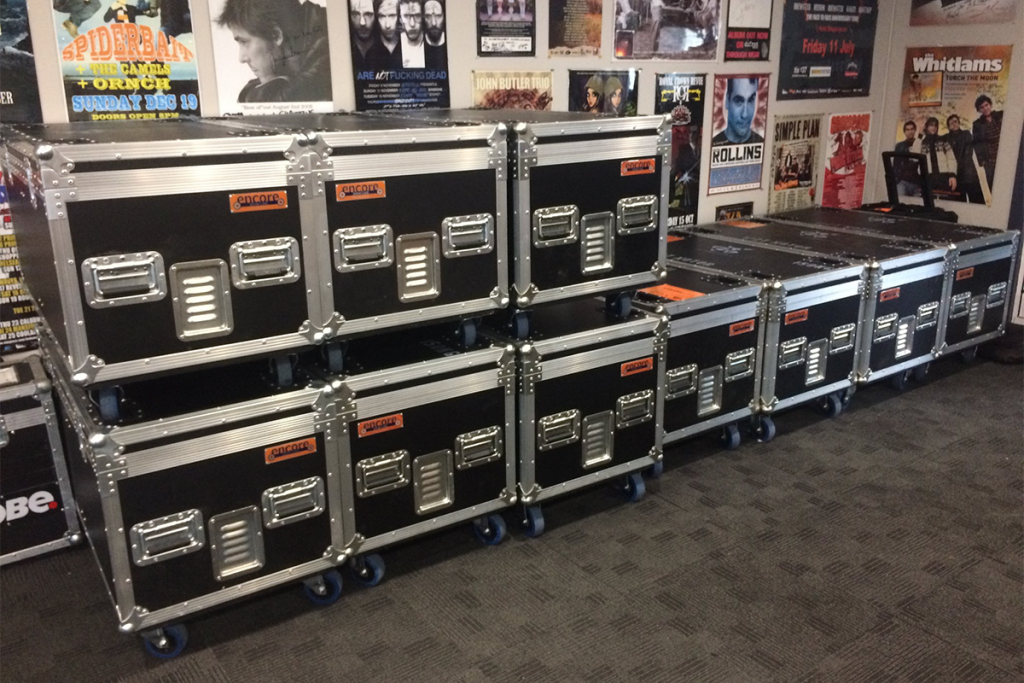 Further to their addition, 10 heavy-duty customised Encore Cases were designed and manufactured in-house to house dual motors to keep all 20 Chain Hoists protected during transit. #PROTECTit 
Design Quintessence is Australia's certified ProLyft service point.