DQ Careers Update, June 2021 - We are recruiting.
Visit our careers page to view & apply for current positions.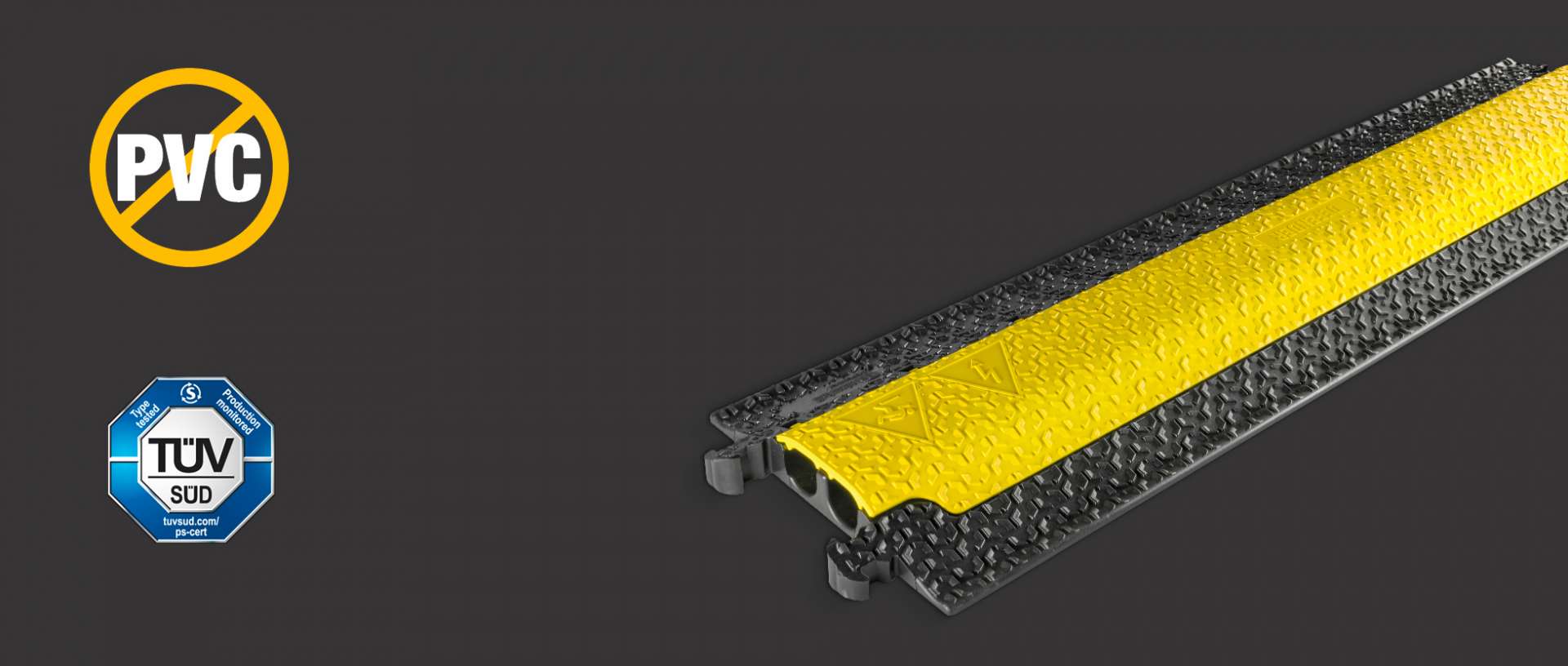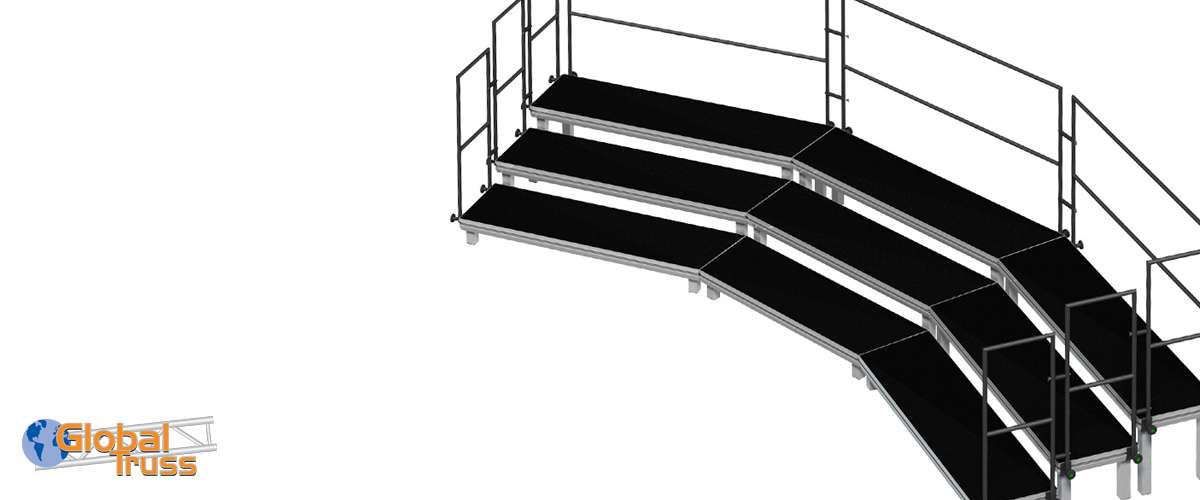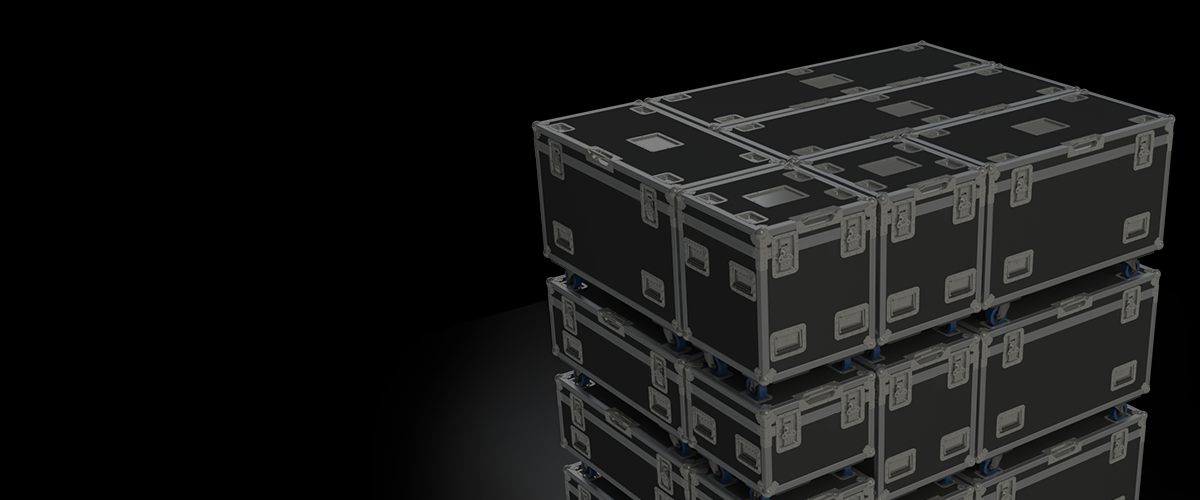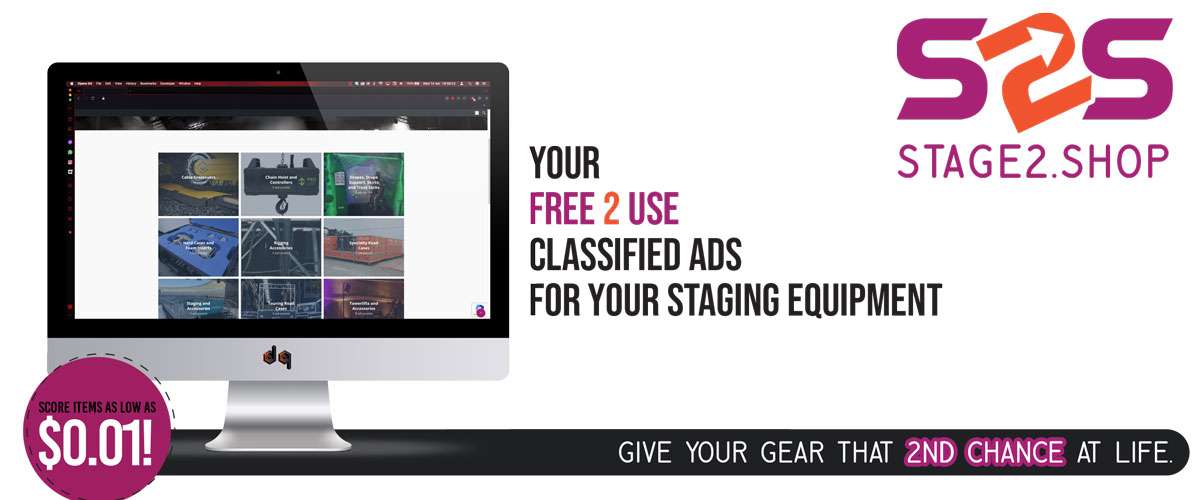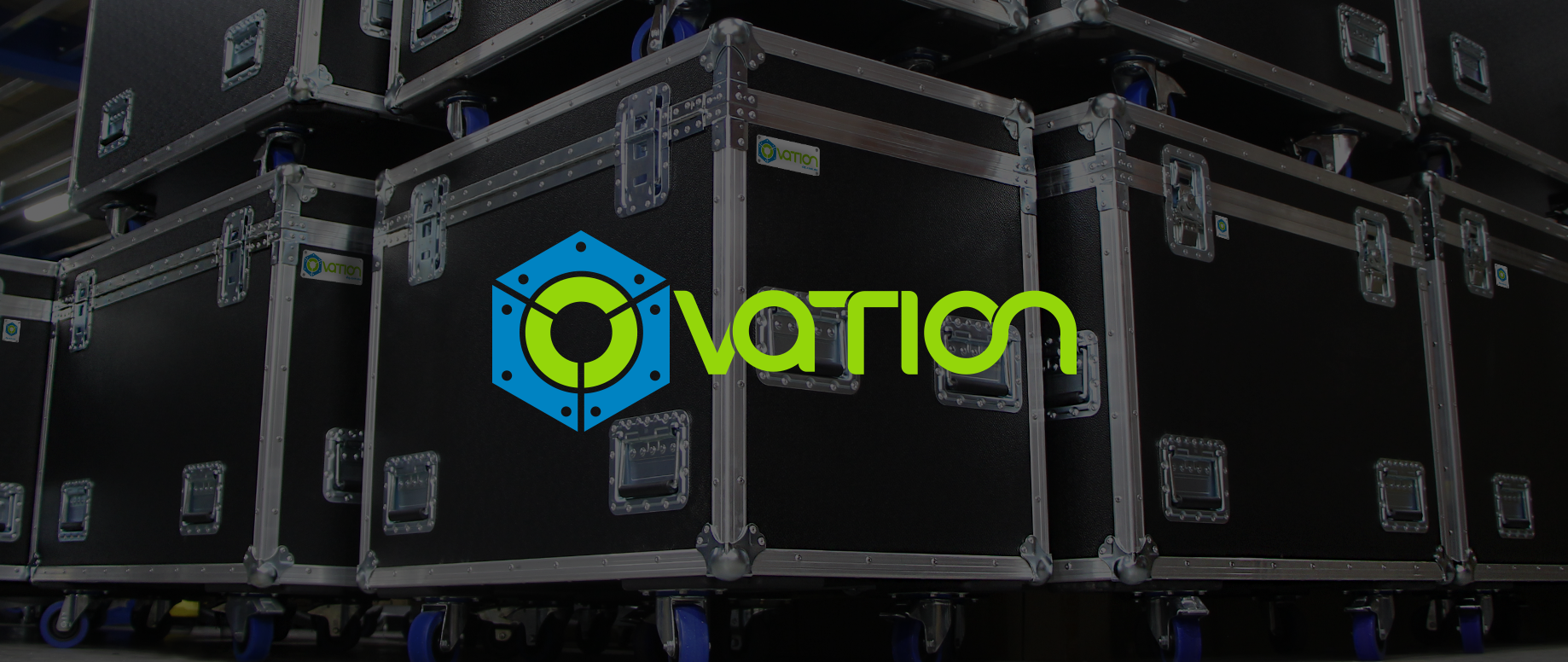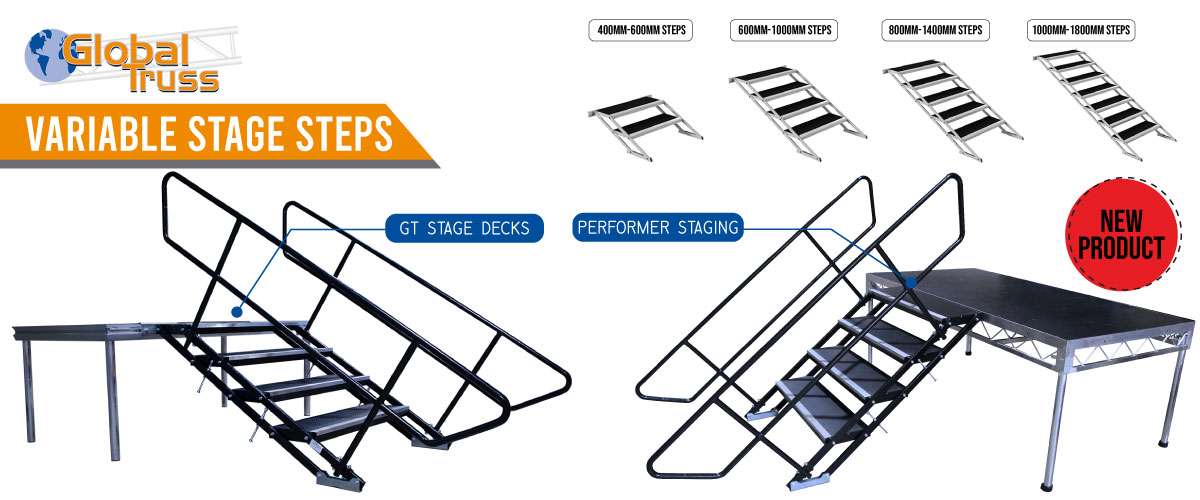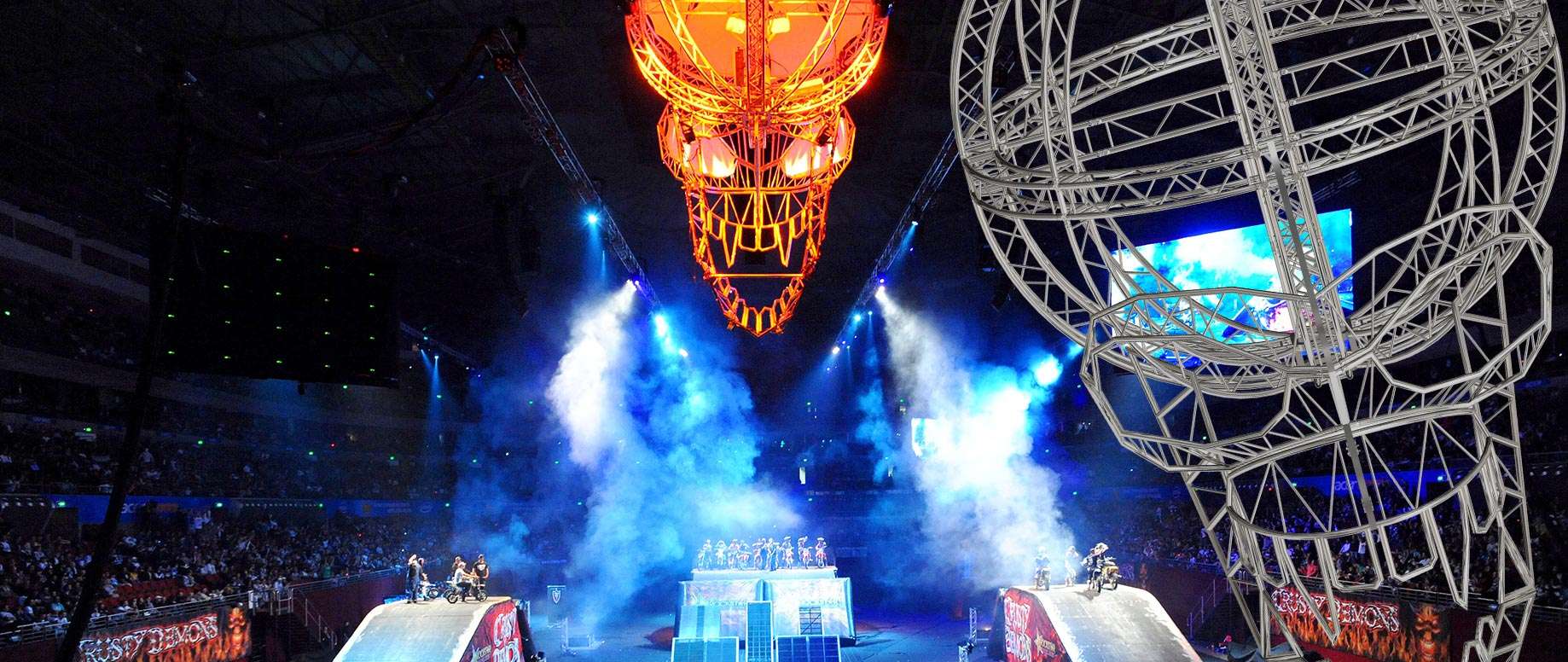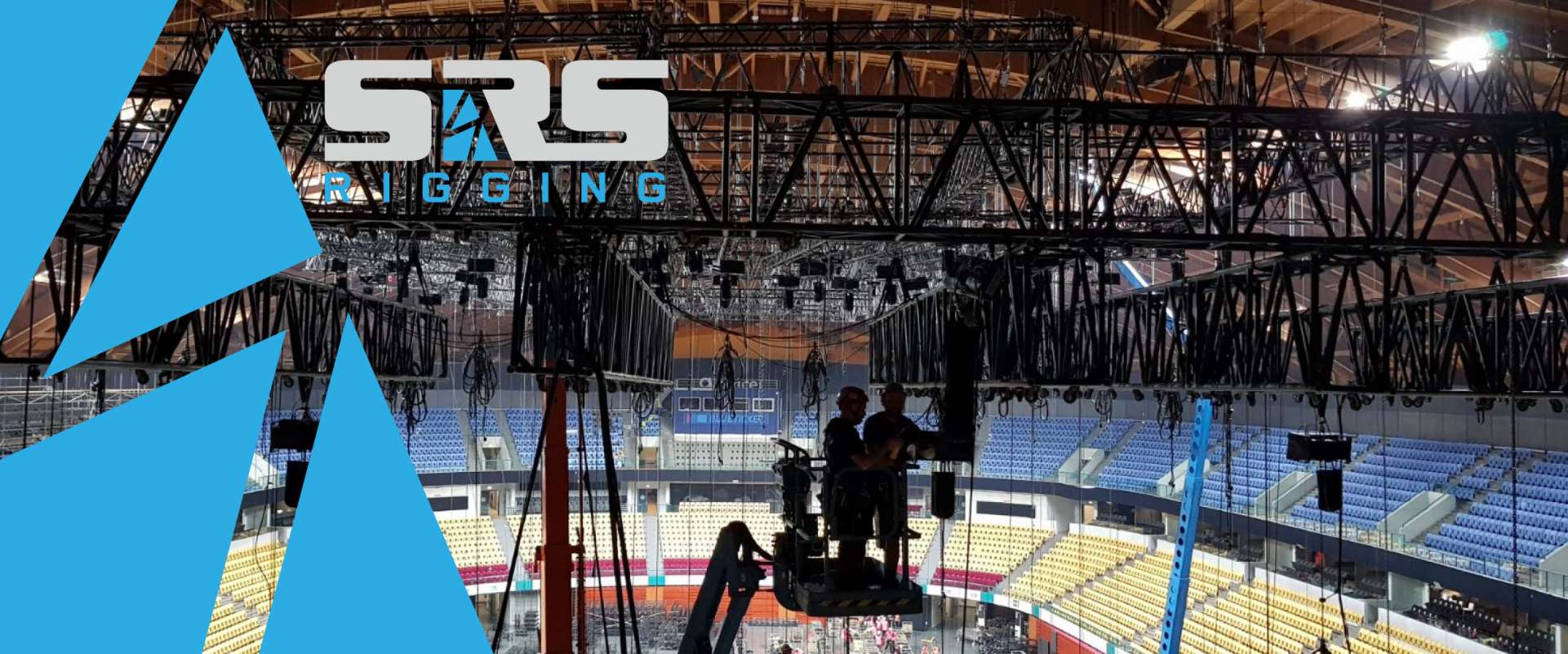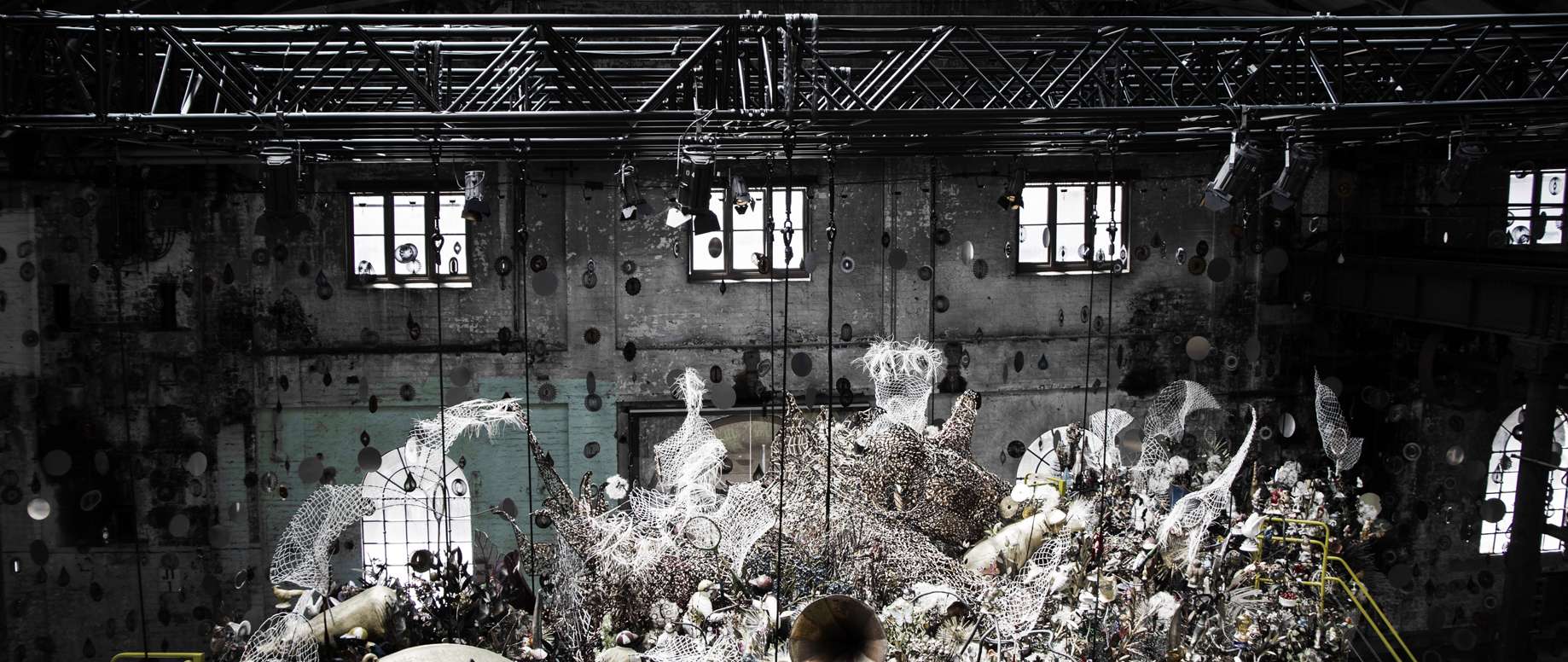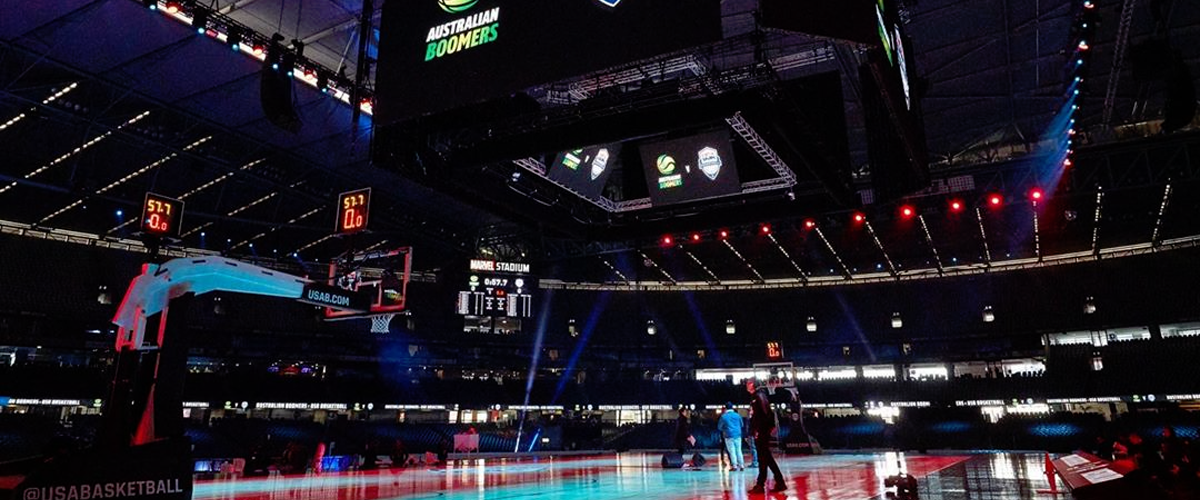 Sentinel DEFENDER
Sentinel DEFENDER products contains no environmentally harmful PVC
Sentinel DEFENDER cable protectors are TÜV SÜD-certified!
Slide 1
Let's build amazing things together.
Slide 3
Solutions designed to
simplify and save.
Slide 4
Trust DQ to make your load lighter.
Slide 5
The Cocoon is a portal to help facilitate connection and growth,
and a reminder that we are not alone
— we are always surrounded by people and possibilities.
Slide 6
Rigging solutions that you can hang your reputation on.
Slide 7
It's the little details that make a big difference.
Design Quintessence's mission is pretty simple… to be the best at what we do. We design and deliver extensive staging and protective transit stress-free solutions for customers seeking quality and support from a local trusted partner. Whether you're asking for a piece of staging equipment that helps hold your event together or for a road case or flight case that protects your valuable equipment as it traverses the globe, DQ is the answer.
At Design Quintessence, our customised cases are more than just road cases and boxes; they are carefully designed, built with the highest quality grade materials and made locally with precision and care.
Ovation Cases not only protect valuable equipment, they can protect investments and reputations. If you are looking for a solution that reflects the quality of your brand, makes lives easier for your staff, saves money on transit costs and adds to your image of professionalism, then Ovation Cases meets your needs.