DESIGN
YOUR CASE!
With a team of industrial and mechanical engineering designers on board. DQ is able to design and build customised road case solutions tailored to your needs, whether it be a simple CNC cut foam insert to a fully custom case build.
All our design are created in full 3D allowing both the designer and the customer to visualise the final product before the first piece of plywood or foam has been cut.
Unlike custom metal fabrication, we do manufacture custom road cases in-house. When we started distributing staging equipment over two decades ago, no supplier carried much, if any, stock on their shelves. Our approach was different. We saw the need for carrying stock as an essential, enabling faster turnarounds for our clients. Since then the entire business world has changed, and none more so than this industry, where everyone needs everything yesterday.
DQ have four warehouses in Australia (Sydney, Brisbane, Melbourne and Perth), all stocked with our most popular items. Our custom road case manufacturing facility means we provide a well-designed, tailored, quality product solutions, with very reasonable delivery times.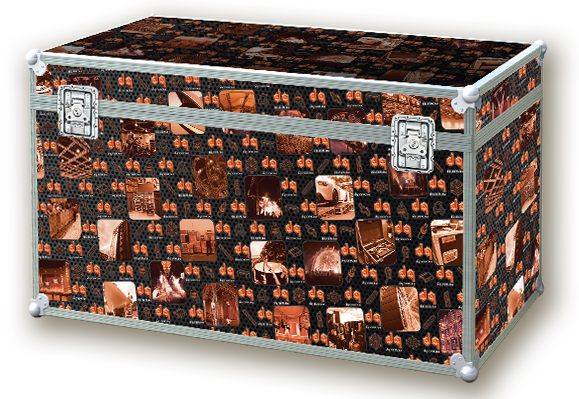 Latest News