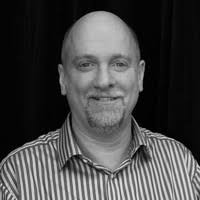 Design Quintessence's mission is pretty simple… to be the best at what we do.
We design and deliver extensive staging and protective transit stress-free solutions for customers seeking quality and support from a local trusted partner.
Whether you're asking for a piece of staging equipment that helps hold your event together, need truss or rigging equipment, or a case that protects your valuable equipment as it traverses the globe, DQ is the answer.
Over 20 years of experience tells us that it is our core values that will ensure we will provide a professional level of support at every stage of your project. Our problem solving ability, sense of humour, pride in our product, loyalty, integrity, level of service and care are what we live and breathe every day and are the foundations of what help us achieve our mission.
DQ knows that a good business relationship is based on more than just transactions. It is building the trust and reliability that are the foundations of a long-lasting and profitable business relationship.
We are here for the long haul and our team wants you to know that we've got your back.
---
What's in a name…

design (noun) the art or action of conceiving of and producing a plan or drawing of something before it is made

quintessence (noun) the most perfect or typical example of a quality
While some may argue that the perfect design does not exist, it's something we are always striving for and the one constant in all that we do, is quality. "Design" has always been a part of what we do. It's who we are, it's in our DNA. Since we started in 1996 it's been in our name, our services and our delivery. We don't just sell boxes, we solve problems. Design is part of the DQ service. Always has been. Always will be.And who are you? You are a professional who produces or influences spectacular entertainment events, film and television and the arts, Australia wide. You demand safety and quality with clever solutions whilst respecting the integrity and value of a personal relationship with a strong, reputable brand.
---
Design really does drive us. Great design makes for great solutions and we want to be able to provide a solution that gives you peace of mind and allows you to focus on the creative or time critical parts to your project.
Safety is an everyday focus for Design Quintessence and we make sure that all our structural products are independently certified. We engage structural engineering consultants regularly for various projects across the country.
We have taken initiatives such as our rigging workshops to open up the conversations in the staging industry and support other initiatives where we can. Our pursuit of safe products and their safe use is unfaltering.
---
We do whatever needs to be done to provide a level of support and service second-to-none. We completely understand that the "show must go on" and even when things do not quite go to plan, we will find a solution to make sure that it does.
We have an outstanding product range for off-the-shelf solutions and we will always aim to have it to you when you need it, wherever you are in Australia. Warehouses in Sydney, Melbourne, Brisbane and Perth also ensure you get it as fast as possible.
---
---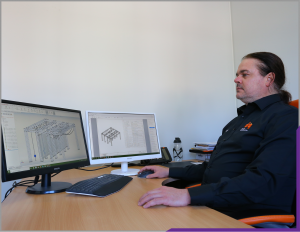 A strong design ethic requires an internationally renowned 3D CAD software and we have that in SolidWorks. This software allows our designers to create solutions that simply work. Our in-house team of designers come from a range of backgrounds including mechanical engineering, industrial and architectural design.
Our formal qualifications vary from none (but with 20+ years of experience) to associate diplomas to PhDs (yes, you read correctly). Our design team is your design team. We can provide drawings to help you get that project over the line whether it be selling a concept to your customer, providing a reference in a structural engineering report or seeking council approval on the design.
DQ invests a lot of time and money developing new products using our in-house designers along with the R&D teams of our suppliers. We don't rest on our laurels, we are always looking for better solutions or responding to customer requests for new solutions as their needs change.
Many of our products have been designed and developed from the ground up specifically for the Australian market and have been sold globally through our suppliers. And of course, many have been copied. Even our products that were simply "standard", off-the-shelf products already manufactured by our suppliers, have been modified or tweaked to suit our market.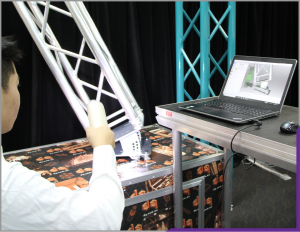 ---
---
CUSTOM FABRICATION DESIGN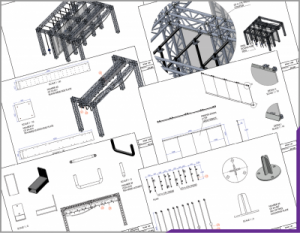 Whilst we do not fabricate aluminium or other metal products in-house, we are constantly designing and developing customised components for very specific requirements and applications. We then use our select group of preferred suppliers to fabricate these components to our specifications.
With such a wide range of standard products, we understand how to take full advantage of these and combine them with custom-fabricated components to create unique solutions

While DQ are not engineers, we take great pride in the reputation we have earned for quality and safety and we are fully aware of the need for structural engineering certification for so much of what we do. To that end, we have a couple of well-respected engineering consultancy firms on our books that we engage on a regular basis to test, inspect and report on our products, or provide an engineering report on a complete structure.
Safety is always our very first priority.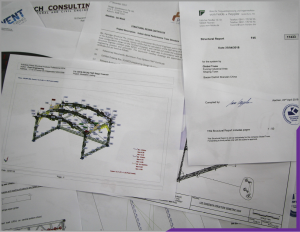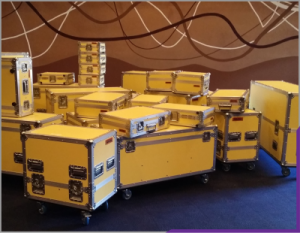 Unlike custom metal fabrication, we do manufacture custom road cases in-house. When we started distributing staging equipment two decades ago, no supplier carried much, if any, stock on their shelves. Our approach was different. We saw the need for carrying stock as an essential, enabling faster turnarounds for our clients. Since then the entire business world has changed, and none more so than this industry, where everyone needs everything yesterday.
DQ have four warehouses in Australia (Sydney, Brisbane, Melbourne and Perth), all stocked with our most popular items. Our custom road case manufacturing facility means we provide a well-designed, tailored, quality product solutions, with very reasonable delivery times.