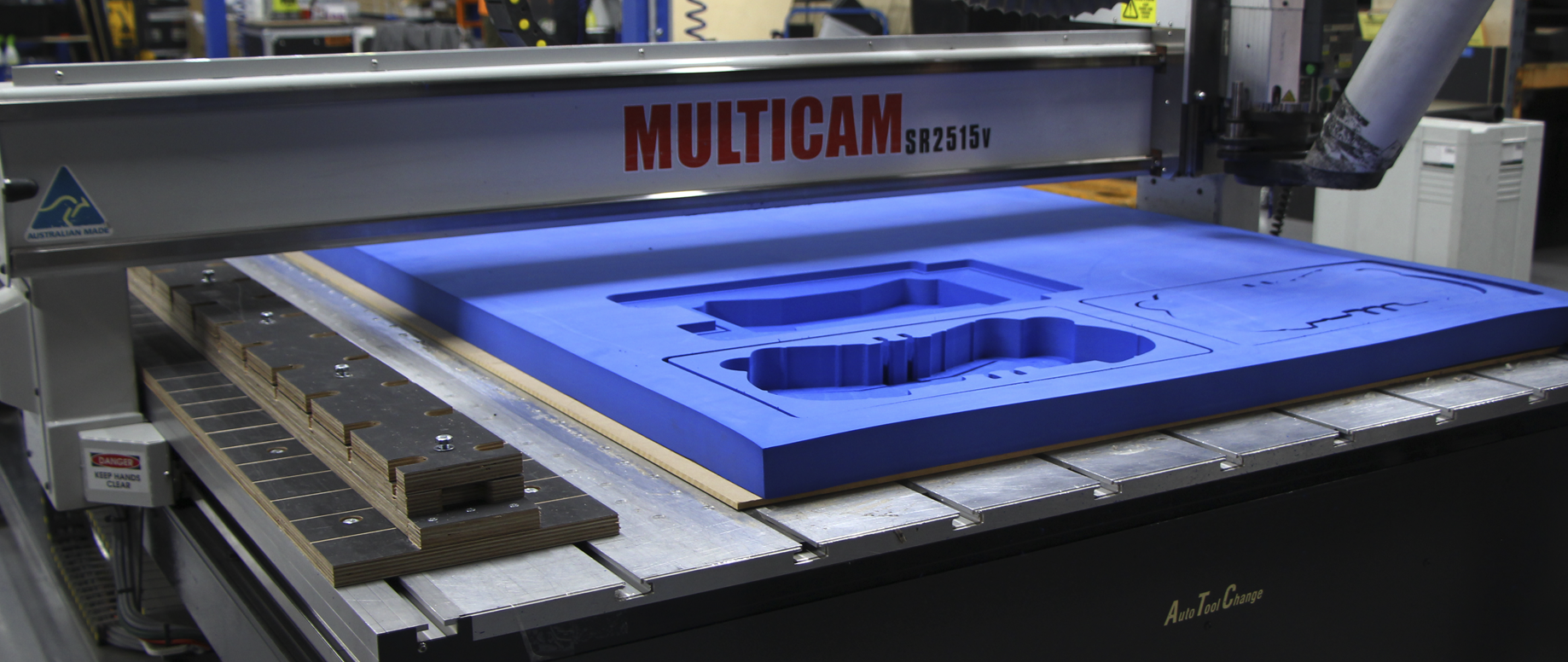 National Manufacturing Week is Australia's largest gathering of manufacturing decision-makers under one roof. It is the one place for the manufacturing community to come together to be inspired, innovate and connect with one another.
Design Quintessence
's very own R&D/Design and Manufacturing manager, Dr. Morteza Pourmohamadi, delivered a talk last Thursday in Melbourne at
National Manufacturing Week
's Connected Manufacturing Theatre covering the topic 'From mass production to mass customisation: The Case of a Case Factory.'
Mass customisation is a post-modernism business strategy that promises delivery of customised products with near mass production efficiency. Many big companies have adopted this strategy as a response to the market demand for personalised goods and services. It has transformed different aspects of businesses such as customer data management, logistics and marketing in recent years. However, with the advances of manufacturing technologies, the agenda is being pushed to the production and design of products in an individual scale. In this new era, "market of one" replaces the "one fits all" notion. Dr Pourmohamadi will discuss the implications of this change for industries and present the example of an Australian road case factory transforming its business model to accomodate this change.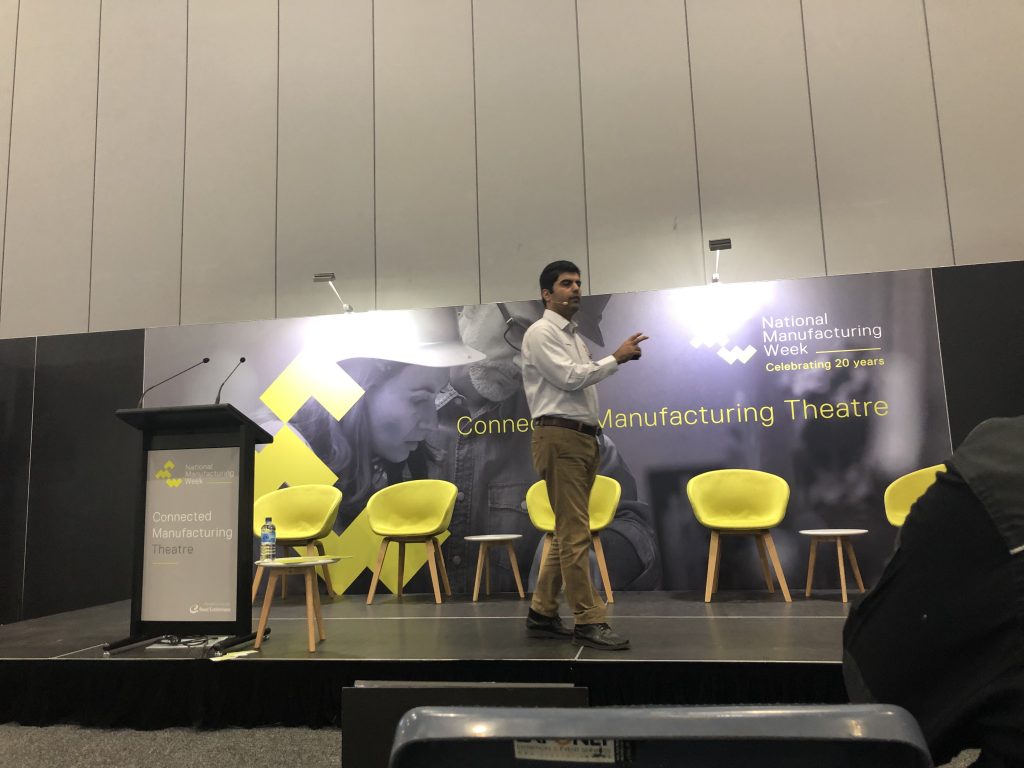 Dr Morteza Pourmohamadi received his PhD degree in Design Computing and Cognition from The University of Sydney in 2013 with a thesis titled "Designerly Ways of Customising". His research interests are design thinking, creativity and innovation, and the applications of computers in generative and parametric design. Morteza is an active industrial design practitioner and entrepreneur with more than 15 years of experience, taking on different design projects. Morteza is an Assistant Professor of Industrial Design, teaching different design courses in degrees and establishing multiple postgraduate design degrees in Iran. He is currently working as R&D Project Manager at Design Quintessence Pty Ltd in Sydney.
Source: https://www.nationalmanufacturingweek.com.au/en-gb/sessions-details.1186.3178.from-mass-production-to-mass-customisation-the-case-of-a-case-factory.html