LIVE ENTERTAINMENT & PRODUCTION
---
In the fast-paced world of live production and entertainment, Design Quintessence epitomises organisation, efficiency and productivity. These three pillars are instrumental in orchestrating seamless live events, music festivals, and electrifying concerts, where every detail matters to avert any mishaps before and during the spectacle. With our carefully curated products, the DQ team stands ready to elevate your event to unprecedented heights.
Whether you're a travelling artist seeking reliable solutions or an event organiser crafting a captivating stage, Design Quintessence boasts an impressive array of products tailored to meet your specific needs. Meticulously designed by our creative and brilliant engineers, each product upholds the highest standards of quality, prioritising the safety of both your team and the equipment you handle, while simultaneously delivering captivating aesthetics befitting your extraordinary event.
We understand that in the dynamic realm of entertainment, high-quality structures should never impede your creative vision or limit the possibilities. Embracing this philosophy, Global Truss offers versatile solutions to address the unique challenges you may encounter while bringing your great ideas to life. A few solutions include:
Rigging systems ingeniously employed to craft captivating images in sync with your artistic focus, adding a mesmerising dimension to your performances,
Customised truss, shaped according to your vision, reflecting your artistic essence and amplifying the visual impact of your stage,
And more!
With Design Quintessence as your trusted partner, rest assured that your live production and entertainment endeavours are in expert hands. We stand united with you, harnessing cutting-edge technology and relentless creativity to craft unforgettable spectacles that resonate with audiences, leaving an indelible mark on the entertainment landscape.
---
DESIGN
Leading technology, software and on-site measurement to ensure the perfect fit and maximum protection and minimise your downtime.
---

In-house CAD/CAM
We use SolidWorks and CAMWorks, industry's best software in-house. Preparing complete 3D models leaves no unknown aspects before the case is ready to be manufactured. Ply and foam pieces are precision machined for every custom case using CNC router based on the finalised design.
Creative Solutions
Having high-quality equipment and structures shouldn't compromise the aesthetics and the possibilities you can do with it. Our creative team can customise and tailor our products to you, or even conceptualise your ideas into a reality.
On-site Measuring
Our team of designers are happy to visit you on sit to measure your equipment so you don't need to move the equipment without protection. A non-disclosure agreement can be signed to keep any sensitive information secure in case the measured equipment is in development stages.
---
BRANDING
Promote your brand whether

you're

on the move, seeing customers or displaying equipment.

 
---

Branding
Using our precision CAD/CAM facilities, we are able to brand your cases with your company logo. In addition to branding, engraving can be used for marking the contents of a case.
Custom Solutions
Collaborate with our creative designers to customise your next road case or truss structure. You could make a bold statement when presenting your equipment in colour, style and look with various options available to you.
Personalisation
Our bespoke customised road case labels branded with your logo and contact details are ideal for logistical information to help enhance your brand presence and manage your equipment better in full digital colour or black and white.
---
QUALITY
Built with the

highest grade

quality materials, our quality

is guaranteed.
---

Safety
Safety is an everyday focus for Design Quintessence and we make sure that all our structural products are independently certified. We engage structural engineering consultants regularly for various projects across the country. We have taken initiatives such as our rigging workshops to open up the conversations in the staging industry and support other initiatives where we can. Our pursuit of safe products and their safe use is unfaltering.
High-quality materials
Produced with premium aluminium and created to have the highest possible quality, Global Truss products are reliable and provides the rigging backbone of the projection surfaces and screens, projection equipment and sound gear for many installations. Ensuring your safety, it is tested by TÜV Nord to certify its state and quality.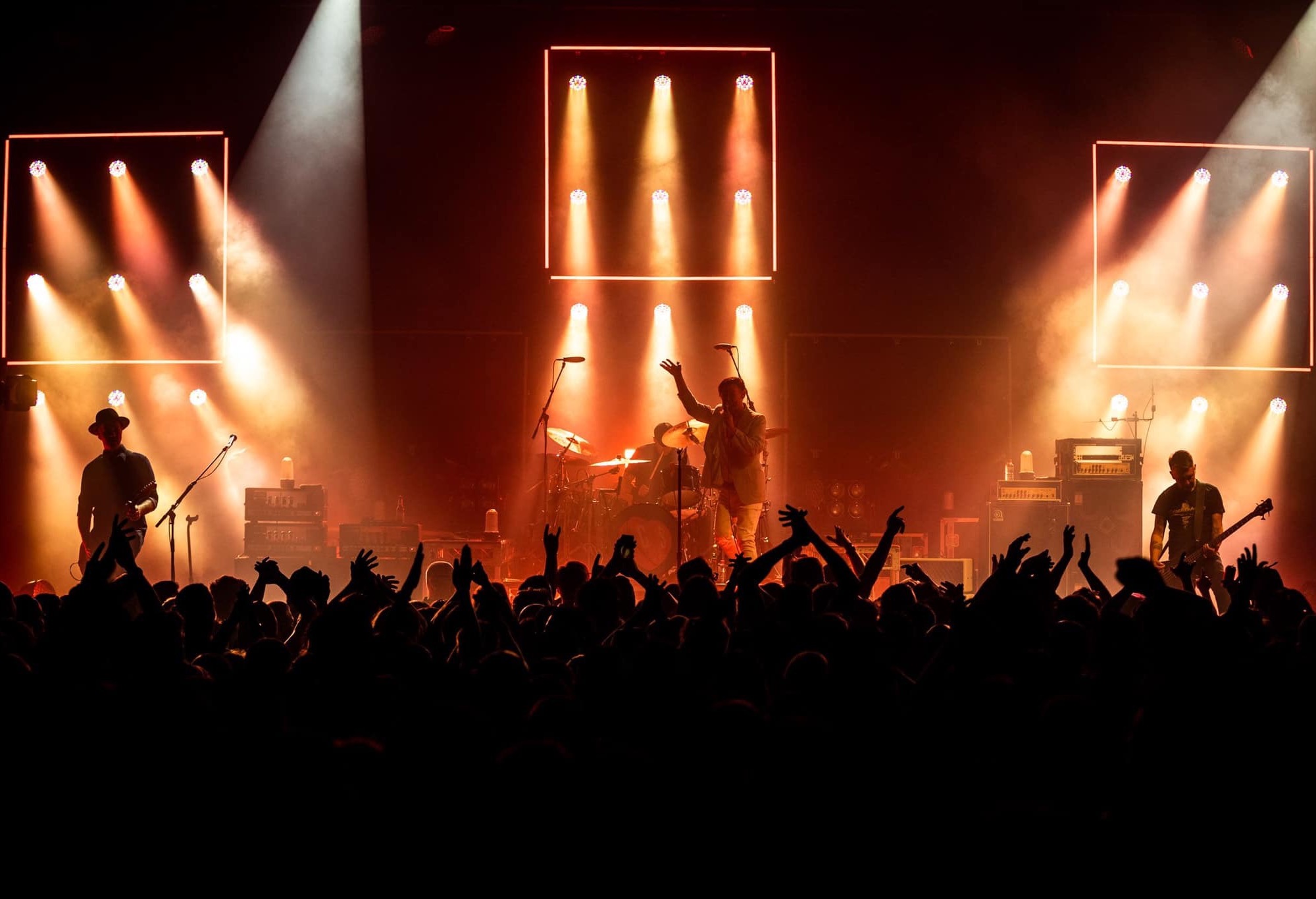 El Productions – Grinspoon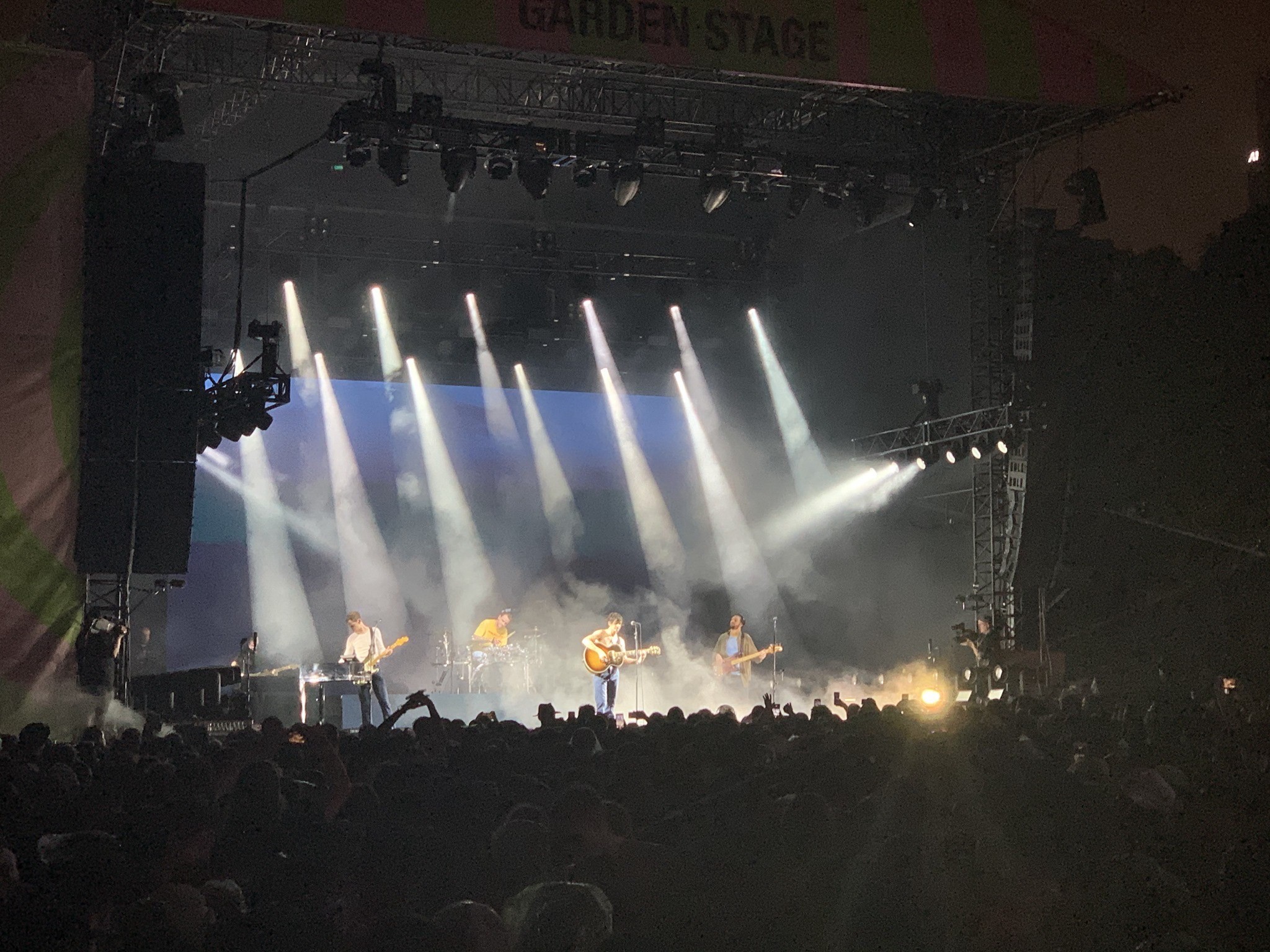 El Productions - Laneway Festival, Garden Stage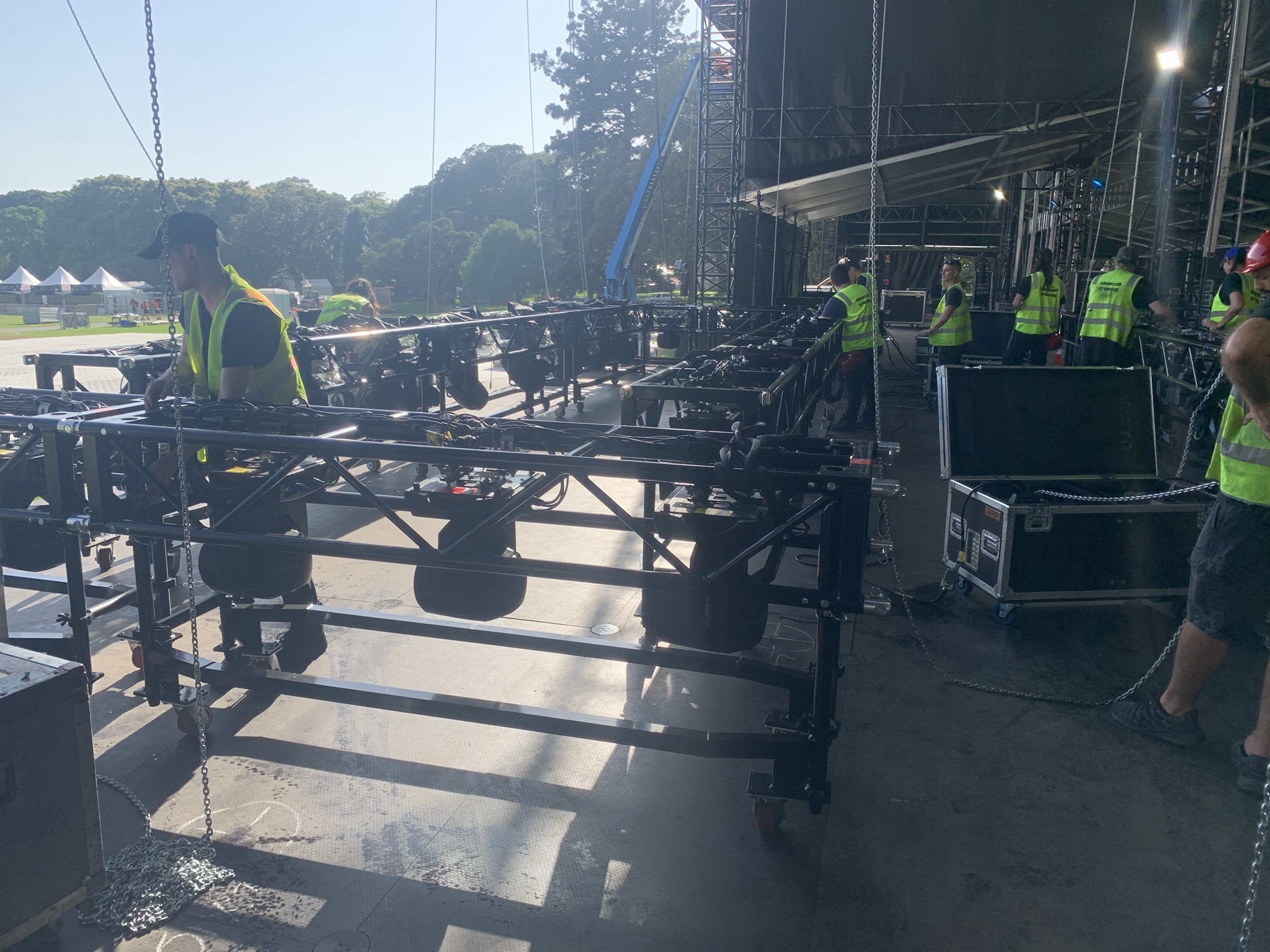 El Productions - Laneway Festival, Garden Stage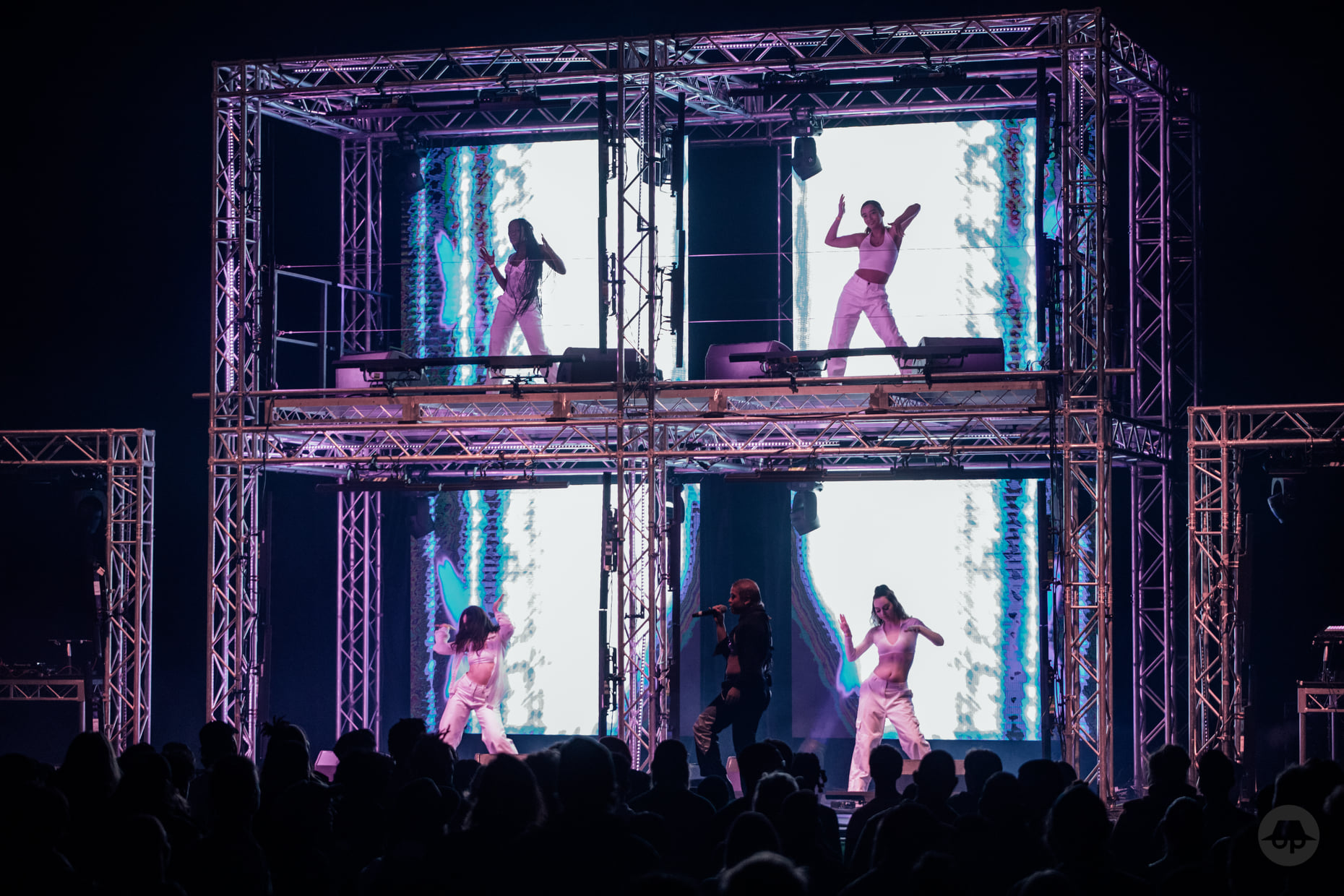 Revolution Staging-Square Up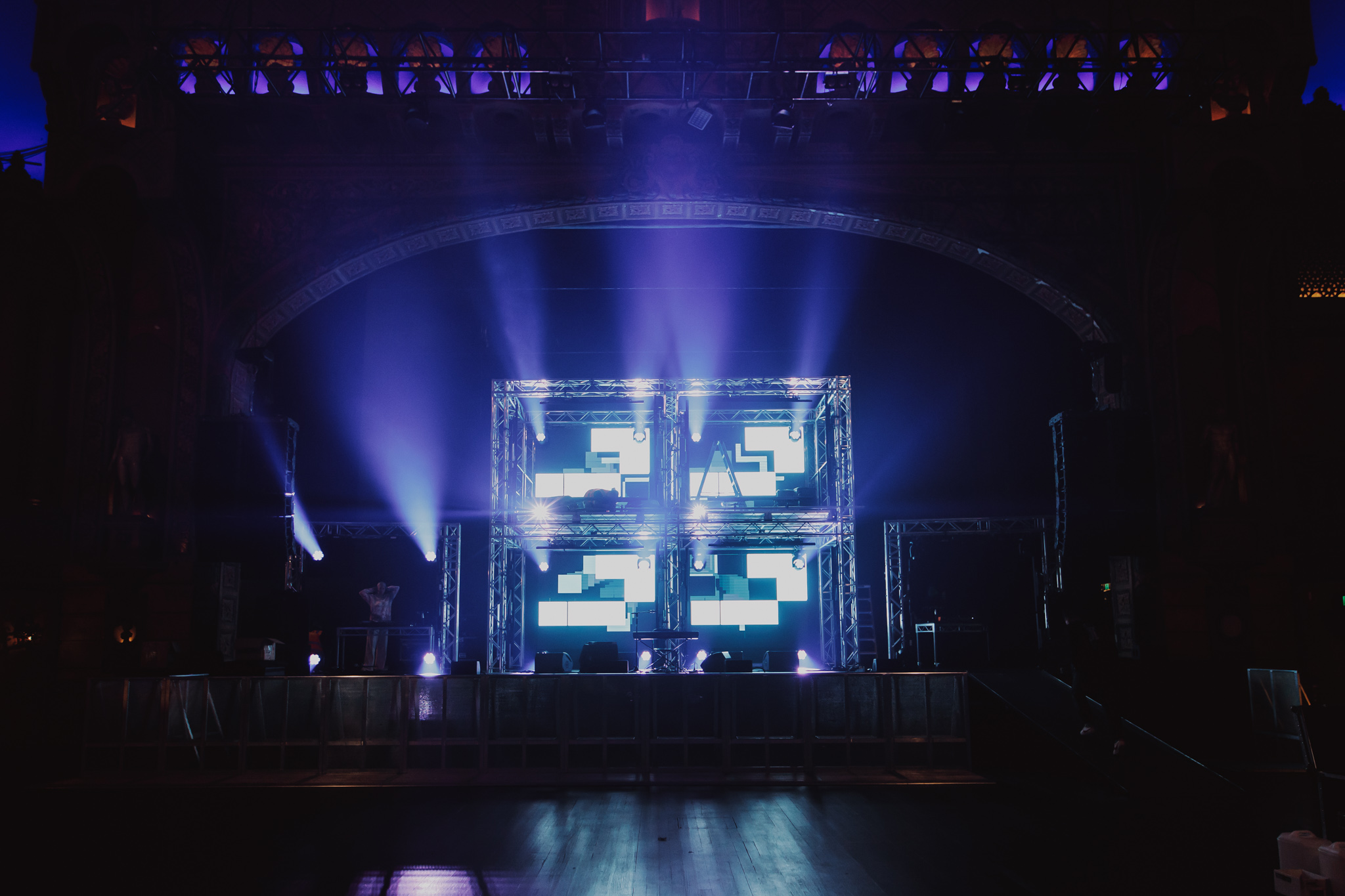 Revolution Staging-Square Up
While on transit to multiple locations, we understand that preventive measures are highly important for you and the safety of your equipment. By manufacturing Ovation Cases, Design Quintessence ensures that your equipment is kept safe with its high quality and durability. It protects your equipment/s and it's customisable to perfectly fit its shape and size. So, whether it's a guitar, a keyboard, lighting, or even turntables for your setup, we can customise the perfect Ovation Case that is best suited to your needs.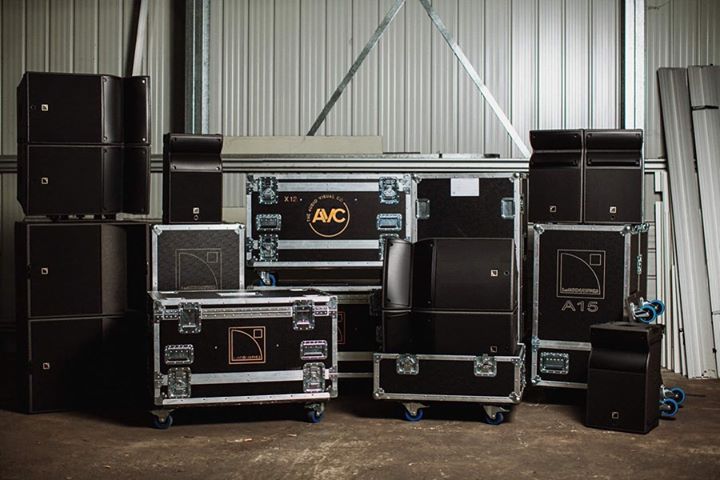 The Audio Visual Co.