Art in the realm of architecture and design is a subjective masterpiece, crafted with boundless creativity and a unique vision that resonates differently with each observer. The world of art encompasses a diverse array of expressions, ranging from paintings, sculptures, and literature to the awe-inspiring domain of architecture itself. While art defies precise definition, its allure lies in the infinite possibilities it presents.
In the world of Design Quintessence, we embrace the artistry and ingenuity that truss offers, sparking inspiration and unleashing creativity. Our core philosophy revolves around crafting bespoke structures that tailor to our clients' artistic visions. Truss, a modular marvel, becomes our medium of choice, its diverse forms and properties mastered to perfection. Throughout this creative journey, we hold steadfast in ensuring the safety and well-being of every individual involved in the process, as well as the audiences who will experience its magnificence.
Delving into the artistic applications of truss, we discover some well-known avenues where it flourishes:
Supporting equipment with finesse, using Pre-Rig Truss to accommodate varying weight restrictions, such as lighting, speakers and props.
Unveiling the grandeur of events with a bespoke Truss Arc Roof, meticulously tailored to your specifications.

Harnessing the strength and versatility of our Global Truss brand to carry heavy loads and construct awe-inspiring roof and structural designs.

Eradicating instability, reinforcing the very essence of a structure's grace and strength.
These example merely scratch the surface of the truss's vast and versatile potential, often manifested in our everyday encounters.
At DQ, we cherish and foster boundless creativity, underpinned by an unwavering dedication to high-quality standards and materials. Safety stands at the forefront of our endeavours, and we steadfastly collaborate with esteemed engineering consultancy firms, seeking their guidance and expertise, while independently certifying each product.
Some of our remarkable projects are:
A captivating "Trussmas" Tree, festooned with festive splendour.
An ethereal truss rig, delicately suspending Nick Cave's mesmerising Crystal Cloudscape.
A monumental snowflake, a breathtaking testament to artistry and engineering.
All of these can be seen in the photos below.
Amid our wide array of offerings, you may find the perfect fit among our existing products. Yet, if your vision remains elusive, our creative team is always open to collaboration, transforming your ideas from the ethereal realm into tangible, awe-inspiring realities. Let the symphony of art and architecture flourish, as we embark on an enchanting journey, weaving together ingenuity and beauty to leave an indelible mark on the world of design.
---
DESIGN
Leading technology, software and on-site measurement to ensure the perfect fit and maximum protection and minimise your downtime.
---

In-house CAD/CAM
We use SolidWorks and CAMWorks, industry's best software in-house. Preparing complete 3D models leaves no unknown aspects before the case is ready to be manufactured. Ply and foam pieces are precision machined for every custom case using CNC router based on the finalised design.
Creative Solutions
Having high-quality equipment and structures shouldn't compromise the aesthetics and the possibilities you can do with it. Our creative team can customise and tailor our products to you, or even conceptualise your ideas into a reality.
On-site Measuring
Our team of designers are happy to visit you on sit to measure your equipment so you don't need to move the equipment without protection. A non-disclosure agreement can be signed to keep any sensitive information secure in case the measured equipment is in development stages.
---
BRANDING
Promote your brand whether

you're

on the move, seeing customers or displaying equipment.

 
---

Branding
Using our precision CAD/CAM facilities, we are able to brand your cases with your company logo. In addition to branding, engraving can be used for marking the contents of a case.
Custom Solutions
Collaborate with our creative designers to customise your next road case or truss structure. You could make a bold statement when presenting your equipment in colour, style and look with various options available to you.
Personalisation
Our bespoke customised road case labels branded with your logo and contact details are ideal for logistical information to help enhance your brand presence and manage your equipment better in full digital colour or black and white.
---
QUALITY
Built with the

highest grade

quality materials, our quality

is guaranteed.
---

Safety
Safety is an everyday focus for Design Quintessence and we make sure that all our structural products are independently certified. We engage structural engineering consultants regularly for various projects across the country. We have taken initiatives such as our rigging workshops to open up the conversations in the staging industry and support other initiatives where we can. Our pursuit of safe products and their safe use is unfaltering.
High-quality materials
Produced with premium aluminium and created to have the highest possible quality, Global Truss products are reliable and provides the rigging backbone of the projection surfaces and screens, projection equipment and sound gear for many installations. Ensuring your safety, it is tested by TÜV Nord to certify its state and quality.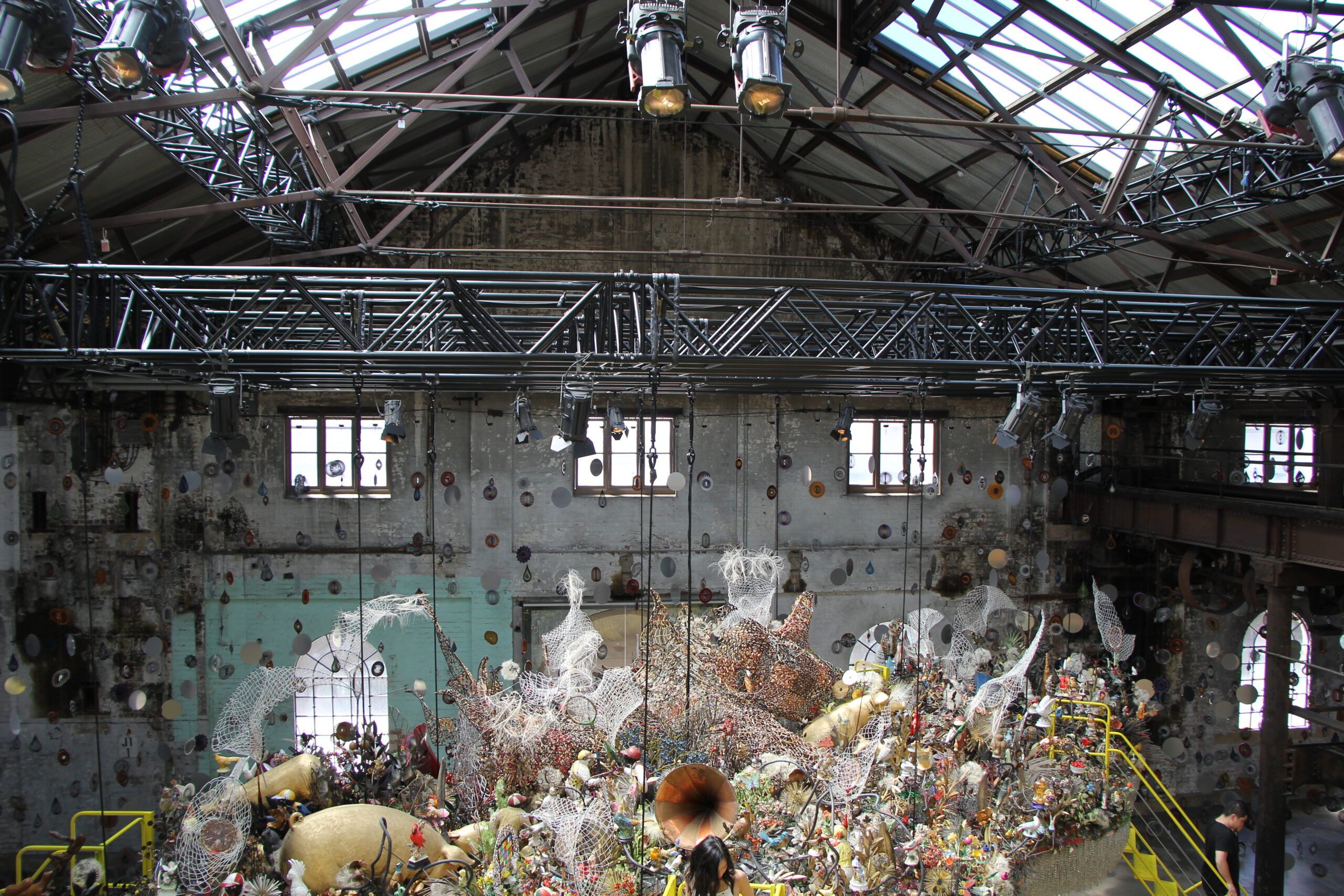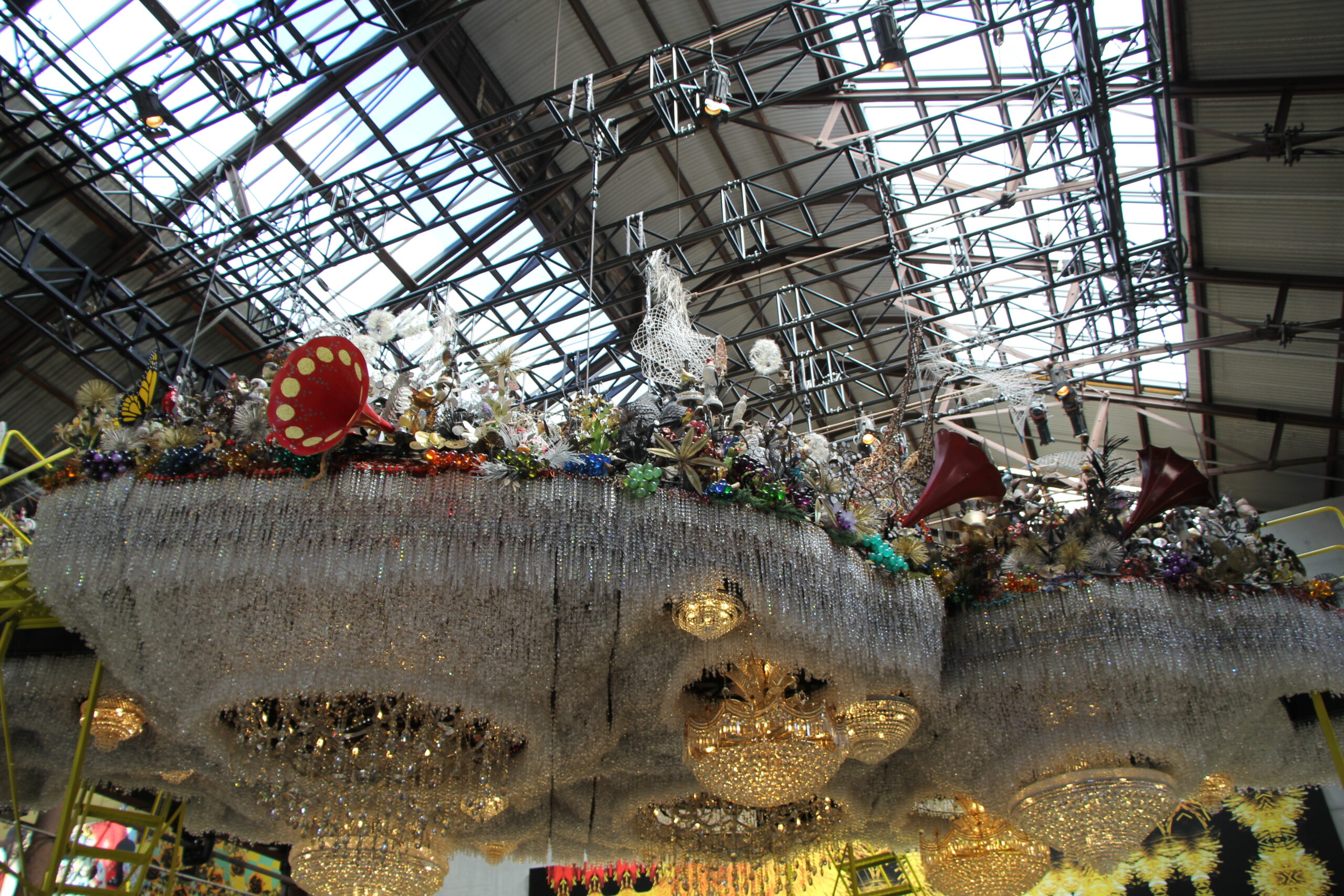 CARRIAGEWORKS - NICK CAVE UNTIL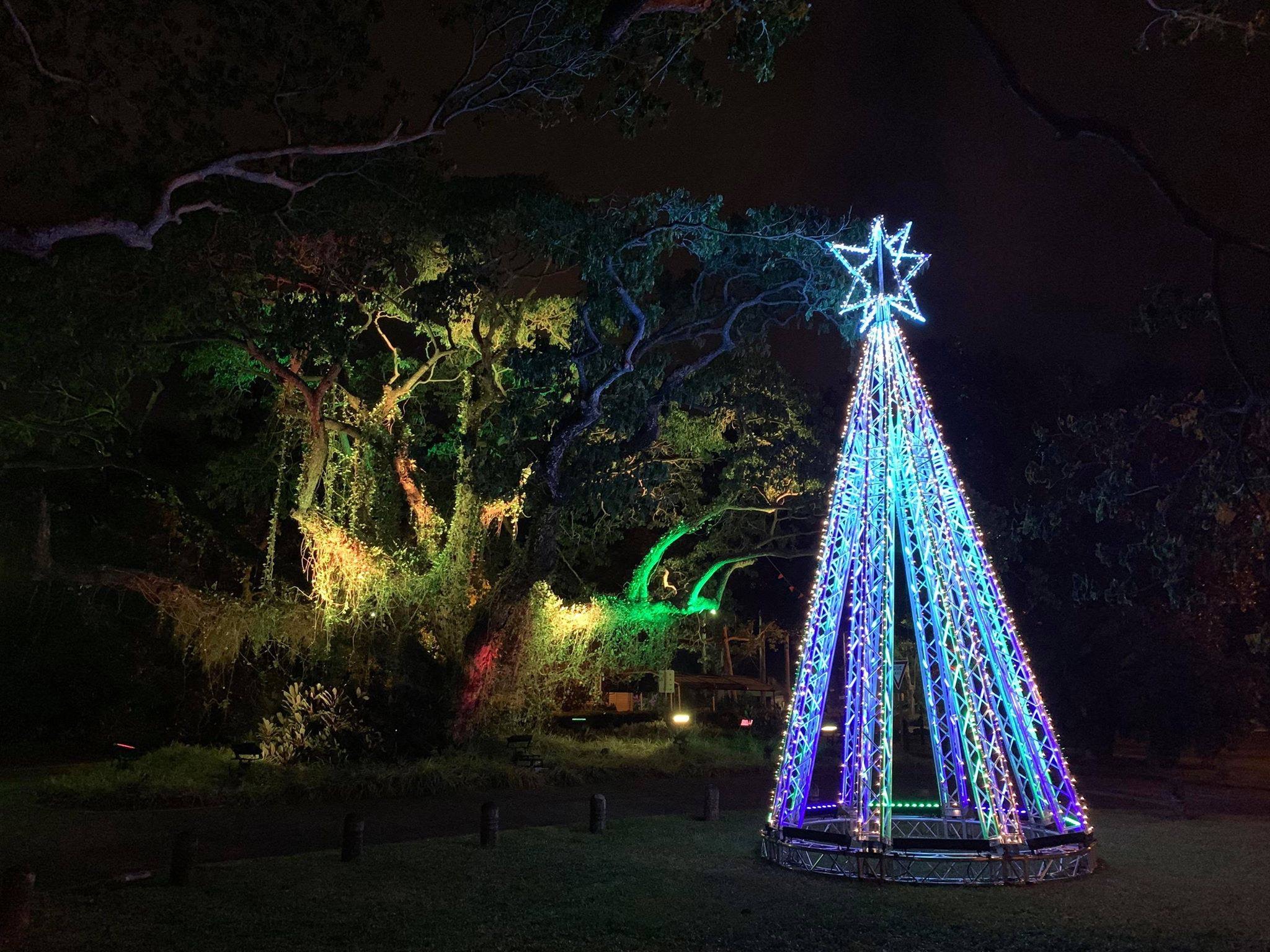 TOTAL EVENT SERVICES - CHRISTMAS TREE