Immersive Experience Structures
The field of immersive experiences has advanced incredibly over the last ten years, technically and commercially. Brilliant design engineers and very clever creative minds come together to produce an incredibly realistic experience or, in some cases, even better than the real thing. The producers of this extraordinary technical artform predominantly use projection, LED and audio technology for their creations.
Design Quintessence has supplied Global Truss to quite a few different immersive experience specialists in a wide range of applications including:
High-level military flight simulation installations around the world
Disaster and accident emergency training simulator installations
Industrial training simulator installations
Employment training simulator installations
Larger than life art installations that allow the audience to see and appreciate a level of detail and scale that was previously unimaginable
360° cinema installations
Sports performance simulation installations
Virtual reality applications
The Global Truss structures we assemble provide the rigging backbone of the projection surfaces and screens, projection equipment and sound gear for many immersive experience installations. The constructions take on the form of tubes, domes or hemispheres up to 20 metres in diameter, and columns, flat wall and ceiling panel structures up to 6 metres tall. When the lights go down, the truss disappears, the 'show' starts… and so the experience unfolds.
If you need a structure to provide the framework for your immersive experience installation, let DQ #DESIGNit for you.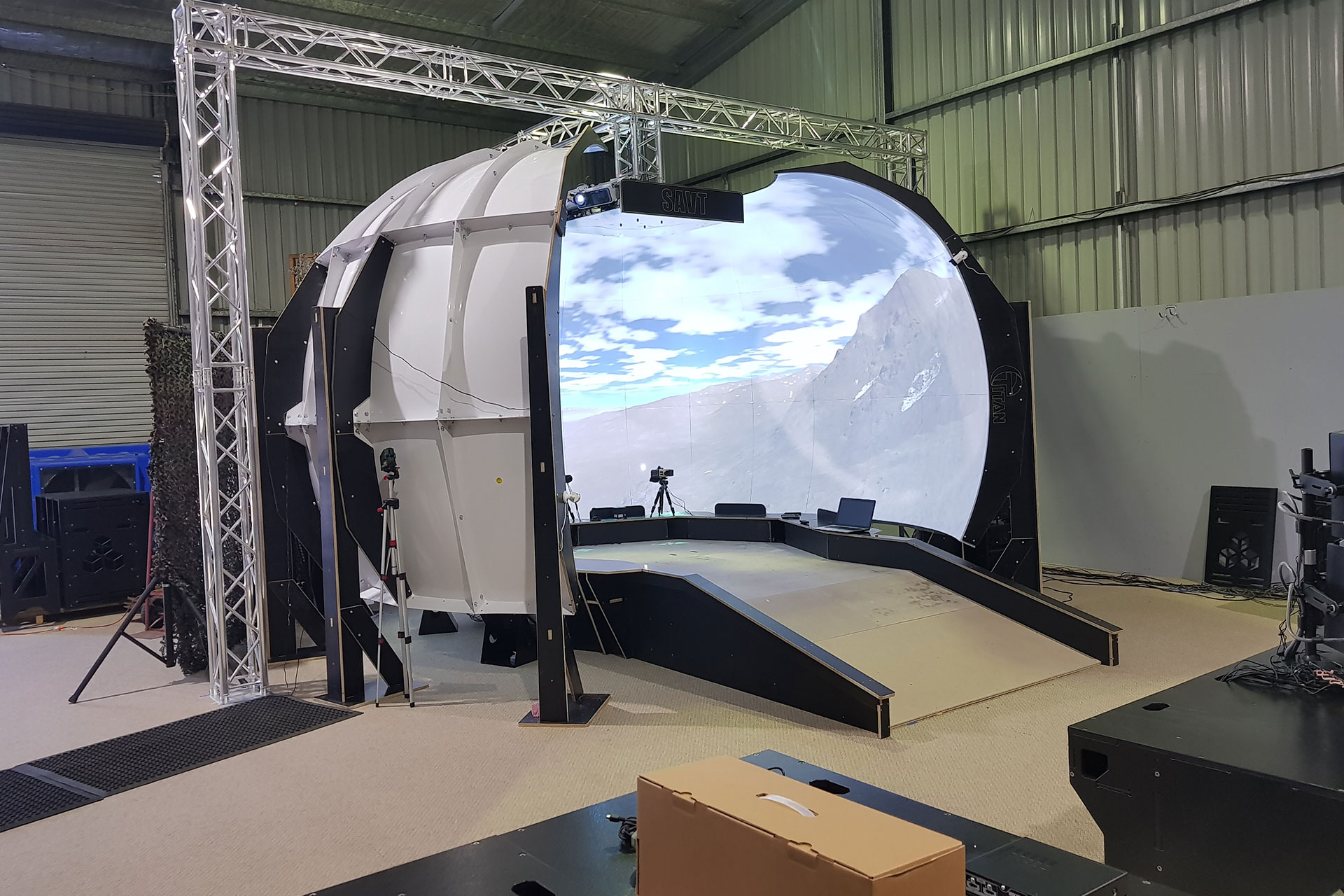 ---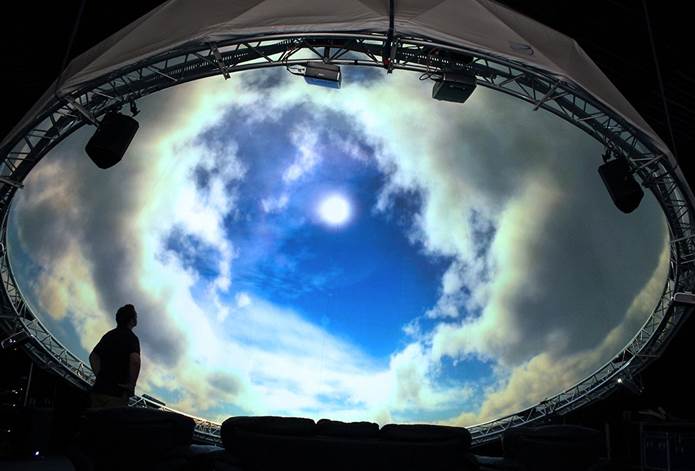 ---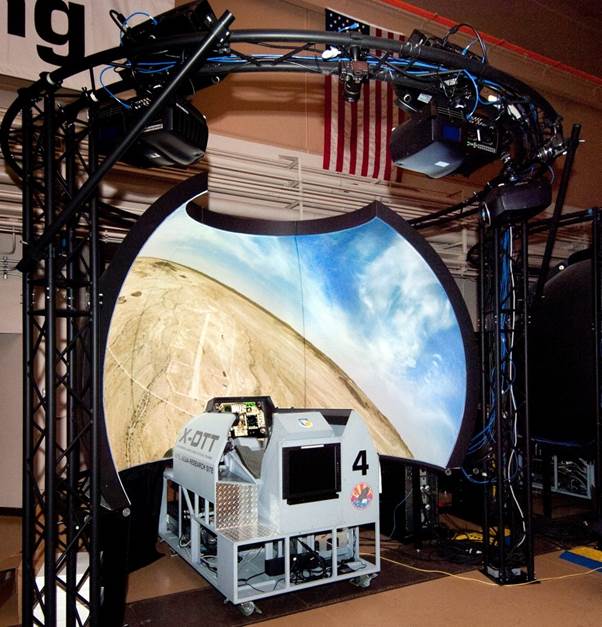 ---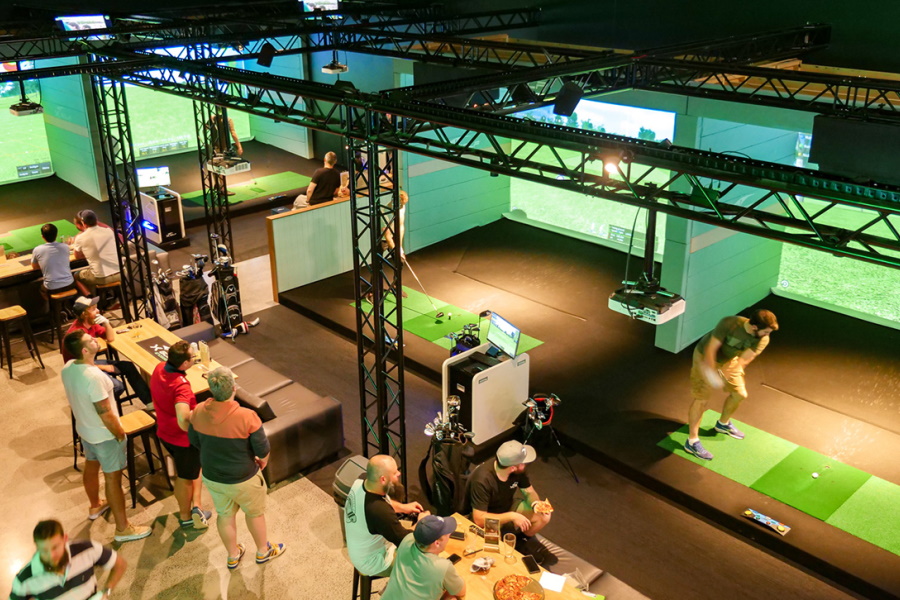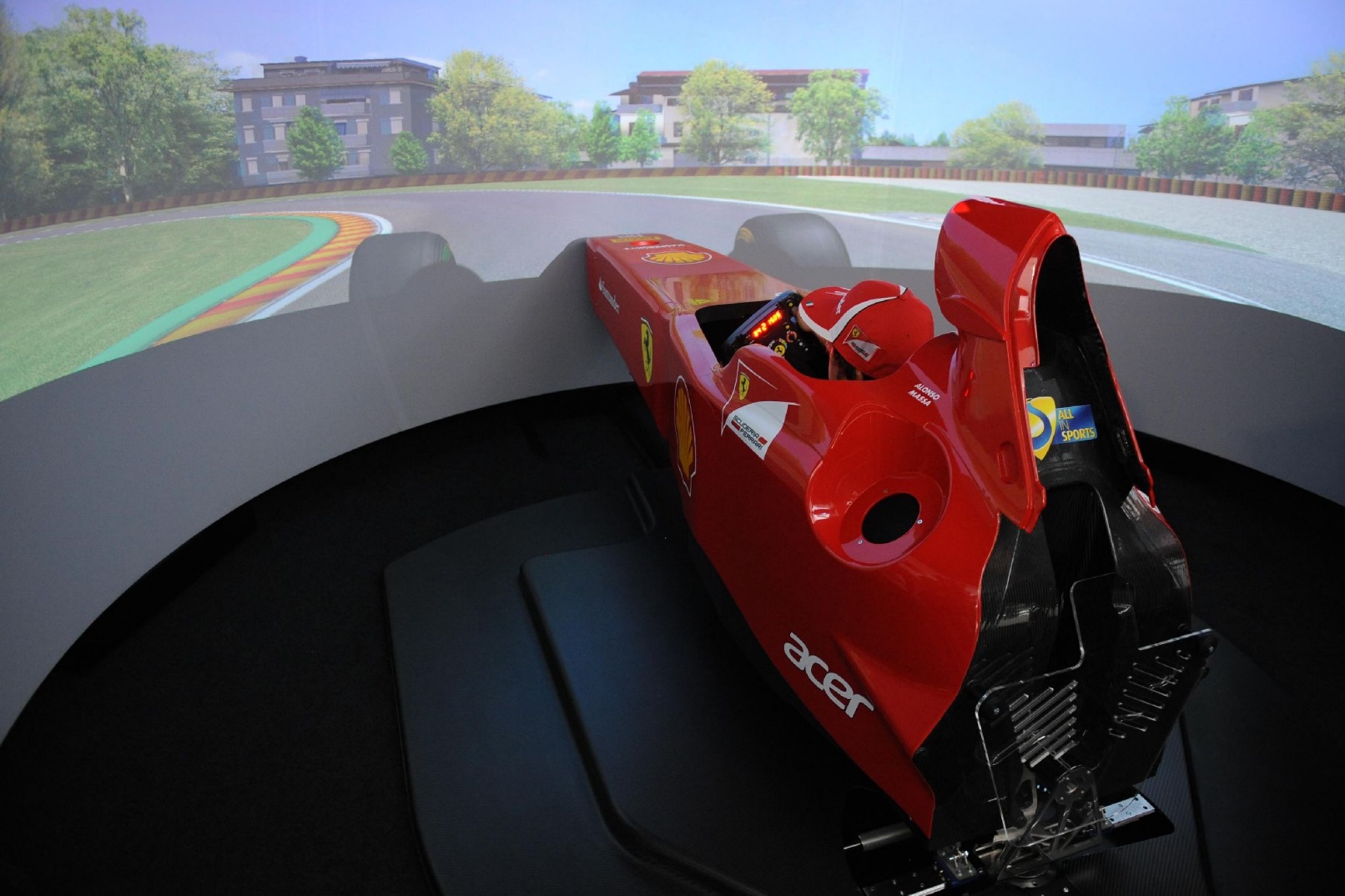 ---