Design Quintessence proudly stocks, designs and manufactures a diverse range of products that cater to the dynamic needs of the motorsports industry.
We grasp the demanding nature of this high-octane world, where sheer performance on the racetrack is but one element of a successful racing team's equation. The spotlight of sponsors and the broadcast demands a strong visual presence, ensuring they are enamoured by what they witness.
With over 20 years of experiences, DQ stands poised to design and supply bespoke truss solutions for your racing team's pitt lane garage or race tent. Global Truss range presents modular solutions while leaving an indelible visual impact, including:
Mobile truss vehicle data stations, empowering your team with vital data at their fingertips, fostering seamless communication and swift decision-making.
Stylish truss monitor stands, elevating your viewing experience, enabling real-time race analysis and strategizing for optimal performance.
Truss team separating walls, providing designated spaces for your team to focus on their tasks, ensuring a well-coordinated effort on the track.
Truss branding stations, creating an eye-catching showcase for sponsors, enhancing brand visibility and cementing valuable partnerships.
In addition to our modular truss solutions, the DQ team caters to your specific equipment management needs with tailored road cases. We understand the criticality of immaculate organisation and protection before the race. Our talented design team brings forth exemplary solutions with the help of Ovation Cases - locally designed and crafted in Australia, utilising only the highest-grade materials. Some of which are:
Performance Cases, meticulously crafted to ensure that every essential item is within easy reach while you're on the move, optimising your trackside experience.
Our latest addition, Featherweight Cases, engineered to lighten your travels, easing the burden of transportation while safeguarding your gear.
At Design Quintessence, we are fuelled by a passion for motorsports and a commitment to empowering your team's journey to victory. Our products go beyond functionality; they epitomise the spirit of motorsports, blending robust engineering with captivating aesthetics.
---
DESIGN
Leading technology, software and on-site measurement to ensure the perfect fit and maximum protection and minimise your downtime.
---

In-house CAD/CAM
We use SolidWorks and CAMWorks, industry's best software in-house. Preparing complete 3D models leaves no unknown aspects before the case is ready to be manufactured. Ply and foam pieces are precision machined for every custom case using CNC router based on the finalised design.
Creative Solutions
Having high-quality equipment and structures shouldn't compromise the aesthetics and the possibilities you can do with it. Our creative team can customise and tailor our products to you, or even conceptualise your ideas into a reality.
On-site Measuring
Our team of designers are happy to visit you on sit to measure your equipment so you don't need to move the equipment without protection. A non-disclosure agreement can be signed to keep any sensitive information secure in case the measured equipment is in development stages.
---
BRANDING
Promote your brand whether

you're

on the move, seeing customers or displaying equipment.

 
---

Branding
Using our precision CAD/CAM facilities, we are able to brand your cases with your company logo. In addition to branding, engraving can be used for marking the contents of a case.
Custom Solutions
Collaborate with our creative designers to customise your next road case or truss structure. You could make a bold statement when presenting your equipment in colour, style and look with various options available to you.
Personalisation
Our bespoke customised road case labels branded with your logo and contact details are ideal for logistical information to help enhance your brand presence and manage your equipment better in full digital colour or black and white.
---
QUALITY
Built with the

highest grade

quality materials, our quality

is guaranteed.
---

Safety
Safety is an everyday focus for Design Quintessence and we make sure that all our structural products are independently certified. We engage structural engineering consultants regularly for various projects across the country. We have taken initiatives such as our rigging workshops to open up the conversations in the staging industry and support other initiatives where we can. Our pursuit of safe products and their safe use is unfaltering.
High-quality materials
Produced with premium aluminium and created to have the highest possible quality, Global Truss products are reliable and provides the rigging backbone of the projection surfaces and screens, projection equipment and sound gear for many installations. Ensuring your safety, it is tested by TÜV Nord to certify its state and quality.
Formula 1 GrandPrix - Main Stage
---
RedBull Racing - Global Truss
---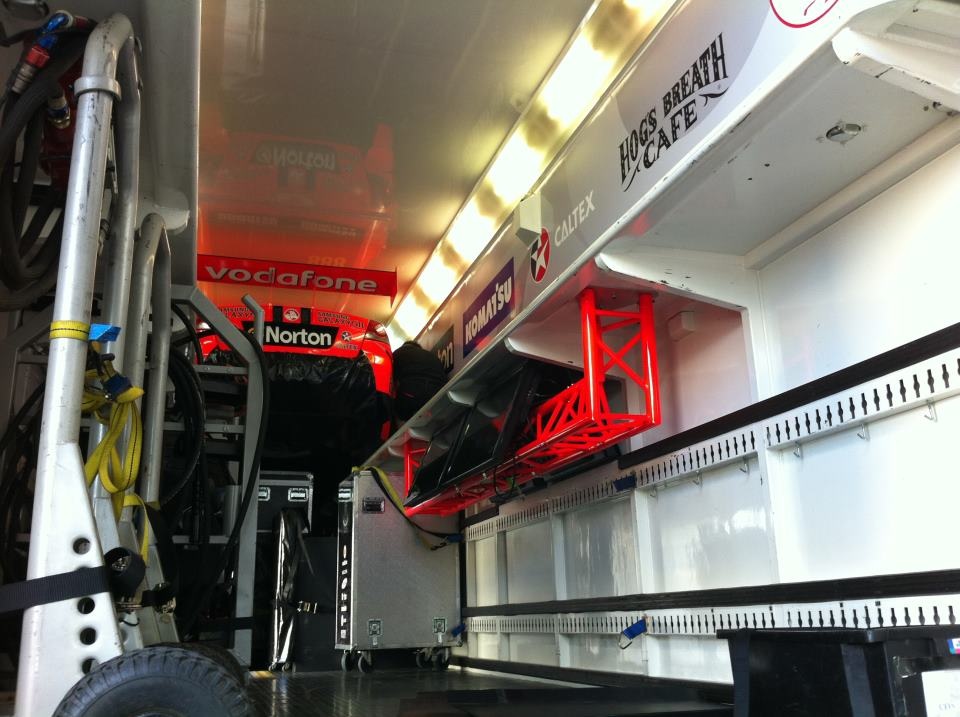 ---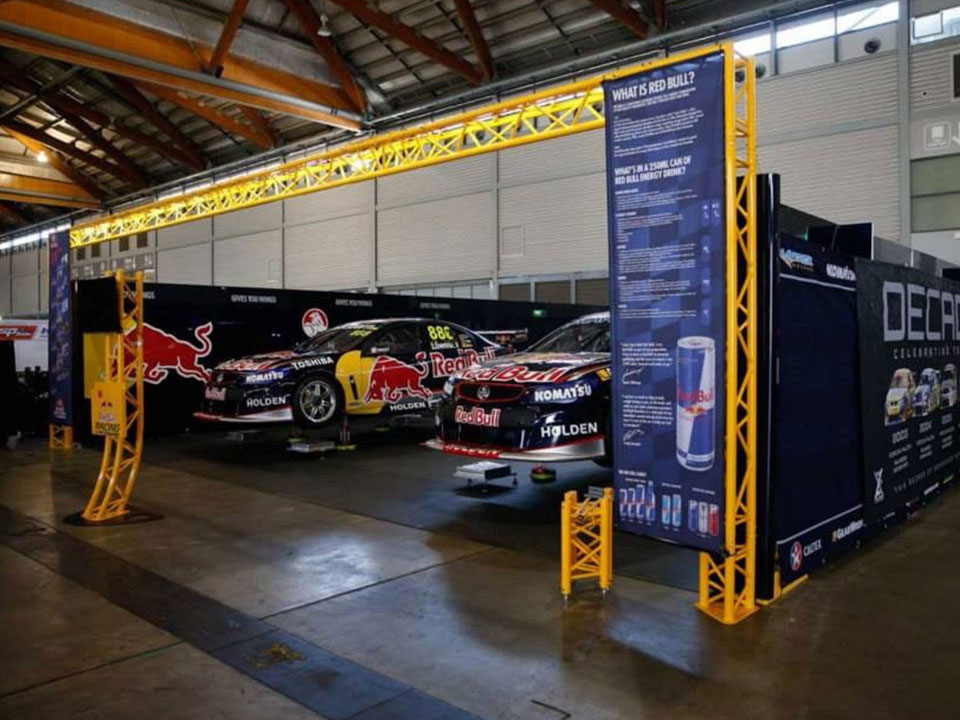 ---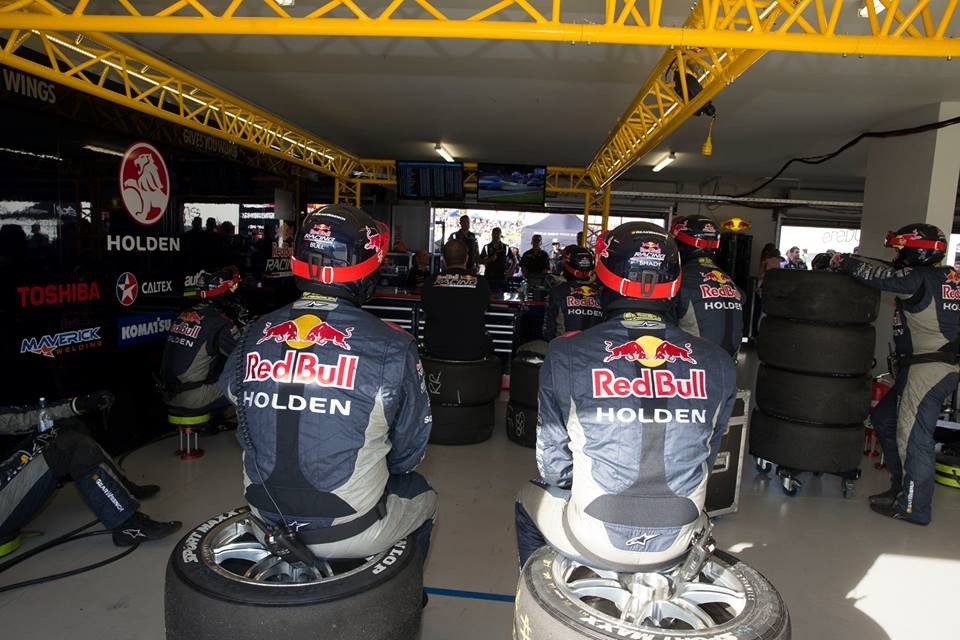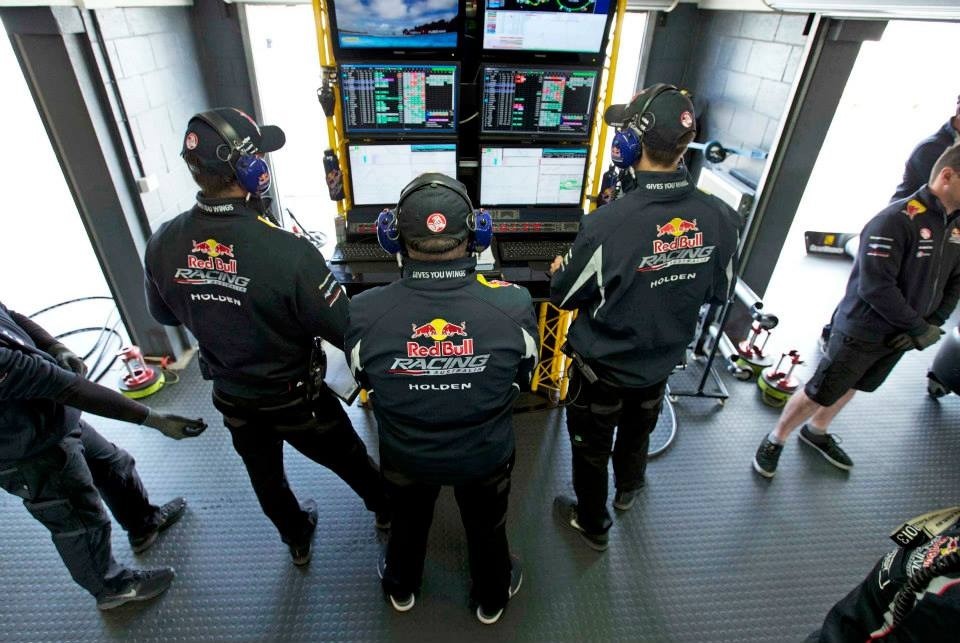 Erebus Racing - Global Truss
---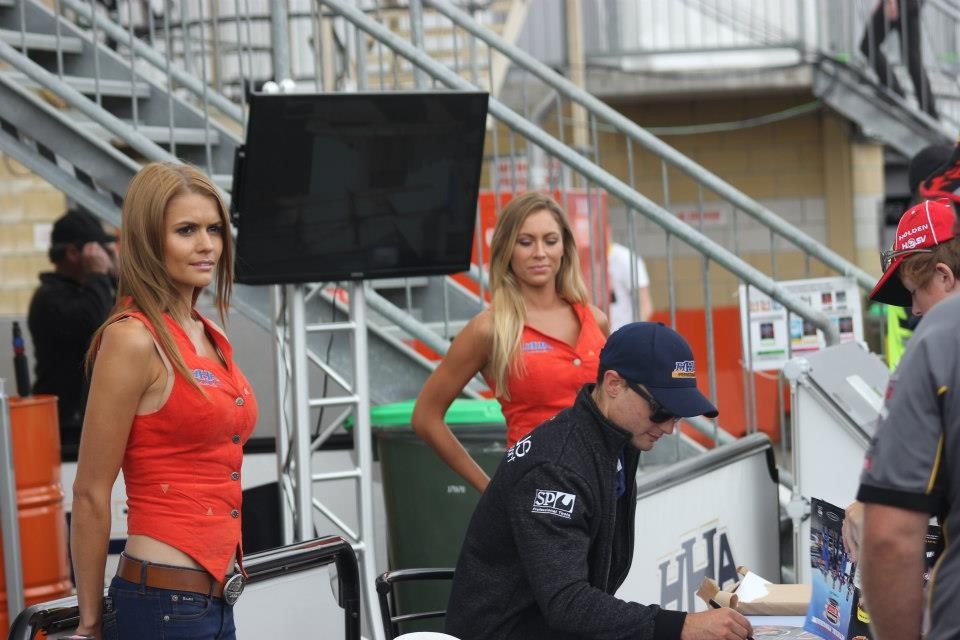 ---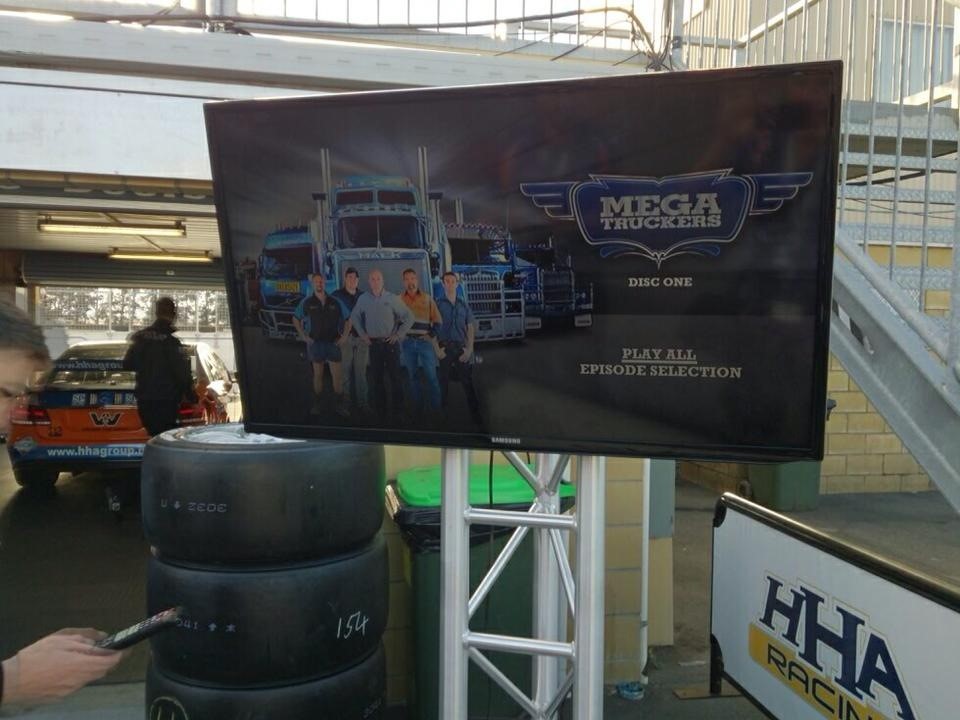 ---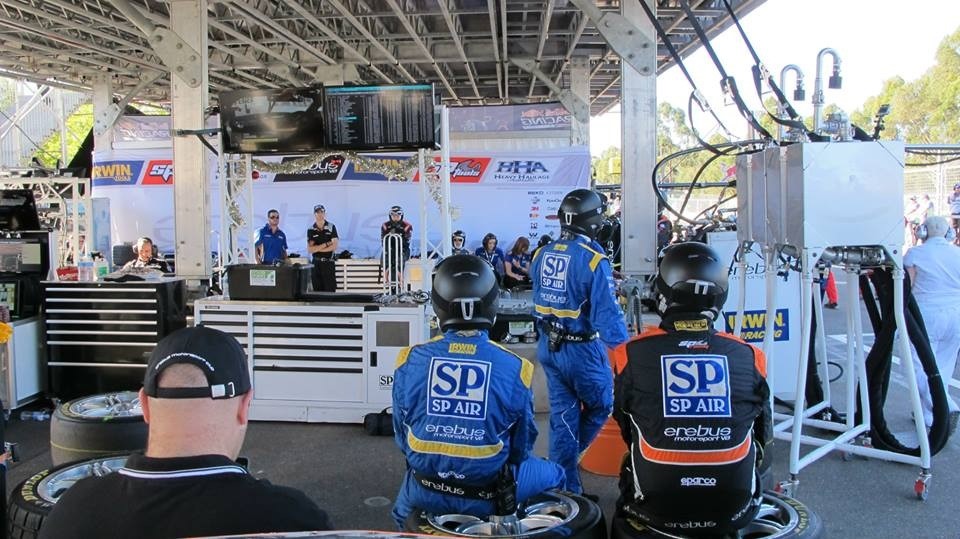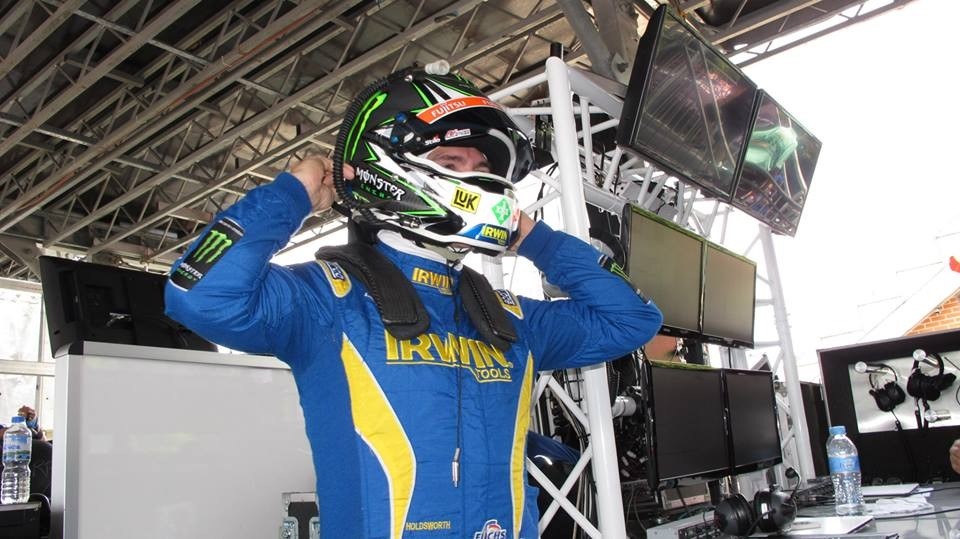 The other element of racing where we can support you is your mobile storage and transport solutions. Design Quintessence manufactures Ovation custom cases right here in the Sydney factory to provide transit cases of quality equal to the world's best. Our history of fabricating cases for the rock and roll touring industry ensures we know what it takes to build a case capable of dealing with the rigours of the road. So whatever you need to move, we can design and build a case to suit. They can be for:
Engines
Gearboxes & Transaxles
Parts
Corner weight race scales
Tools
Safety equipment
Apparel
General packers
Driver cases
Screen monitors and other electronics
---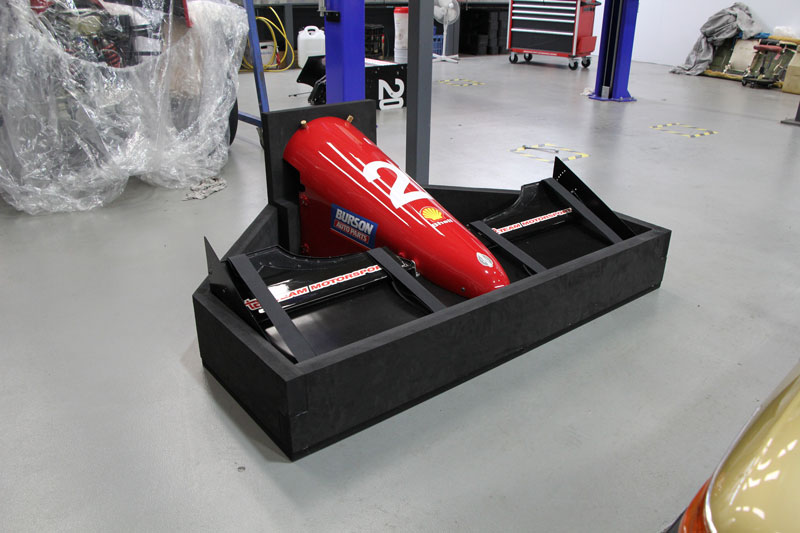 ---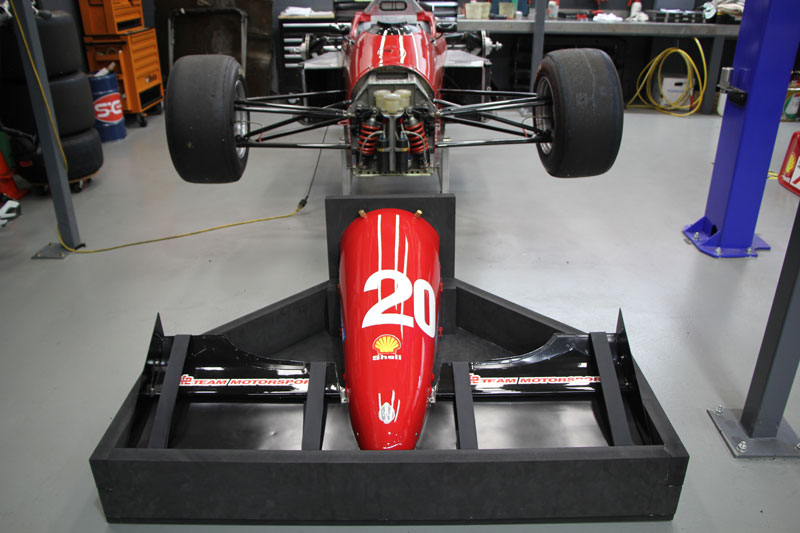 ---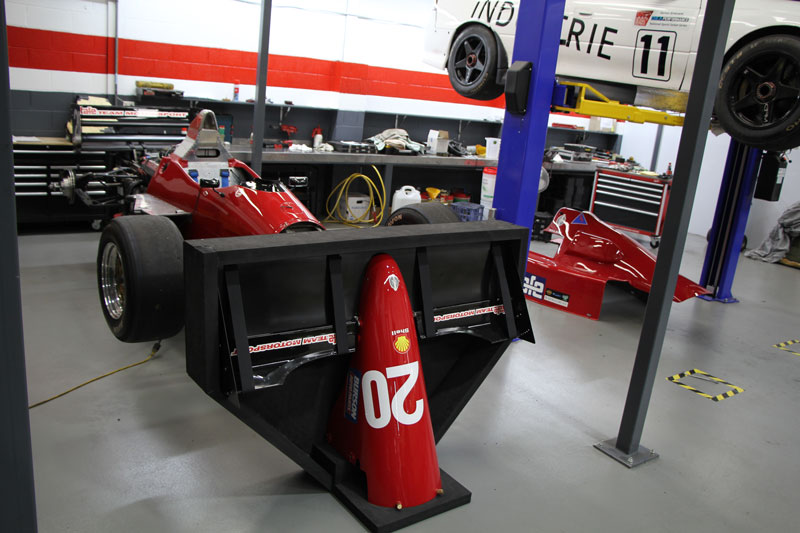 ---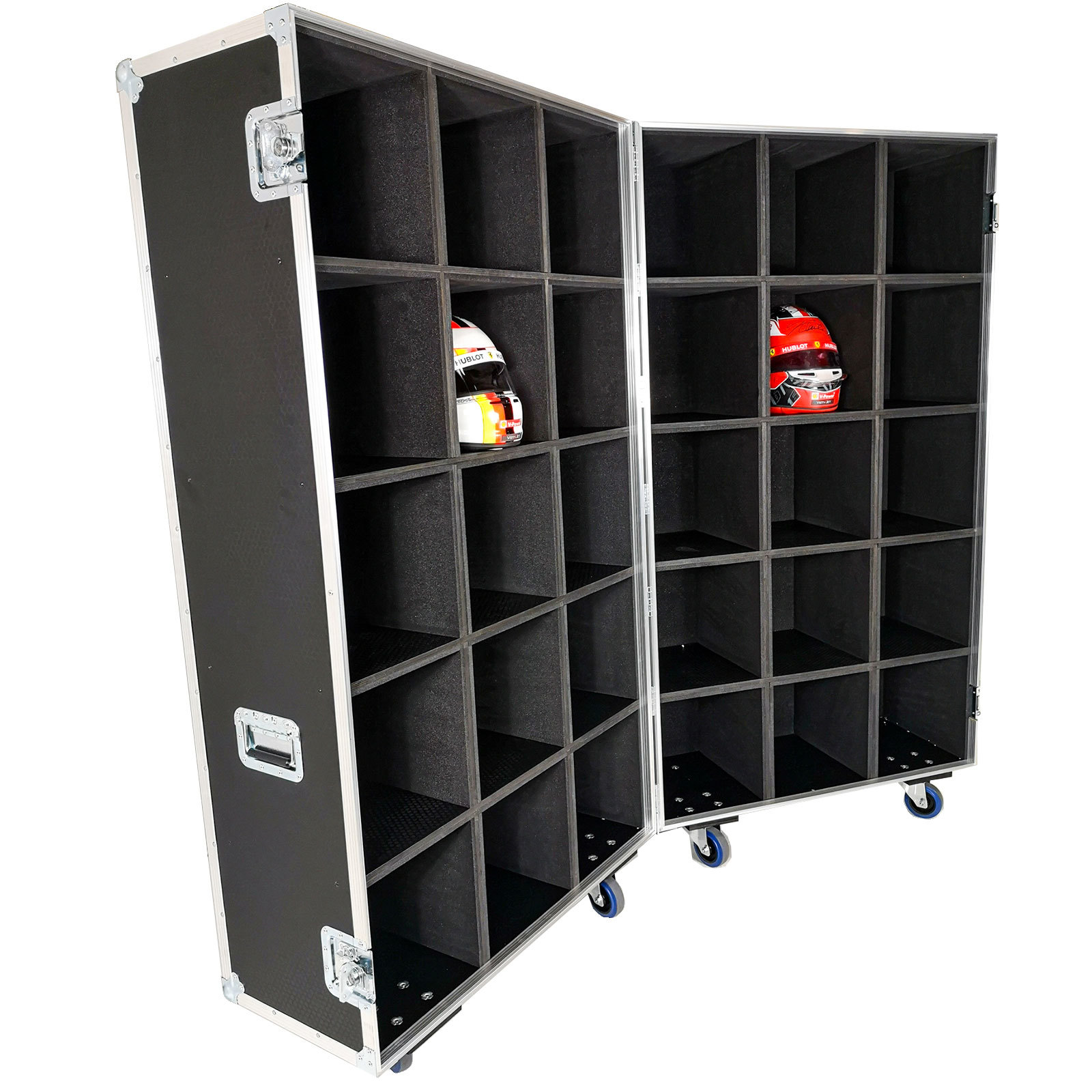 ---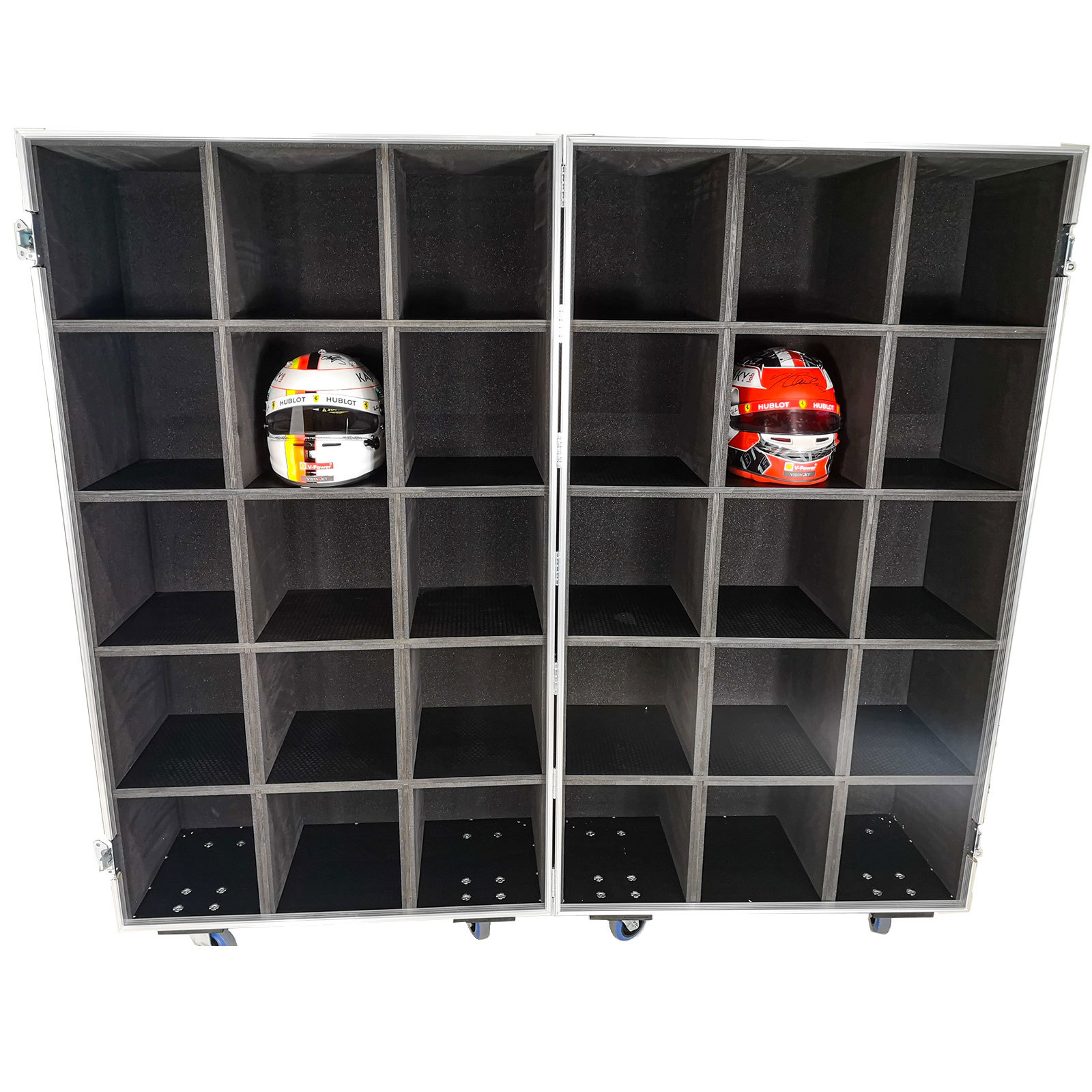 ---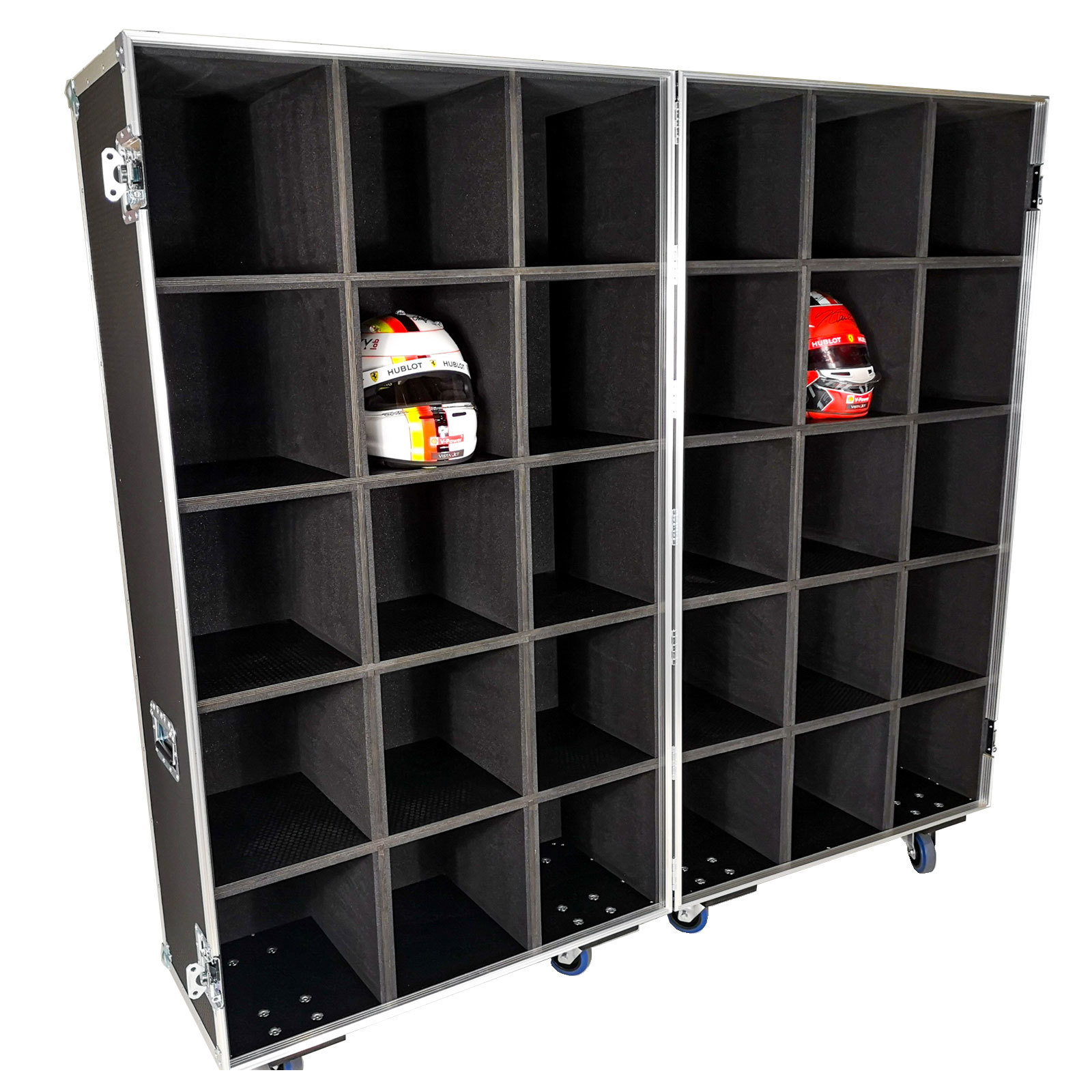 ---
Radio Head Set Transport Cases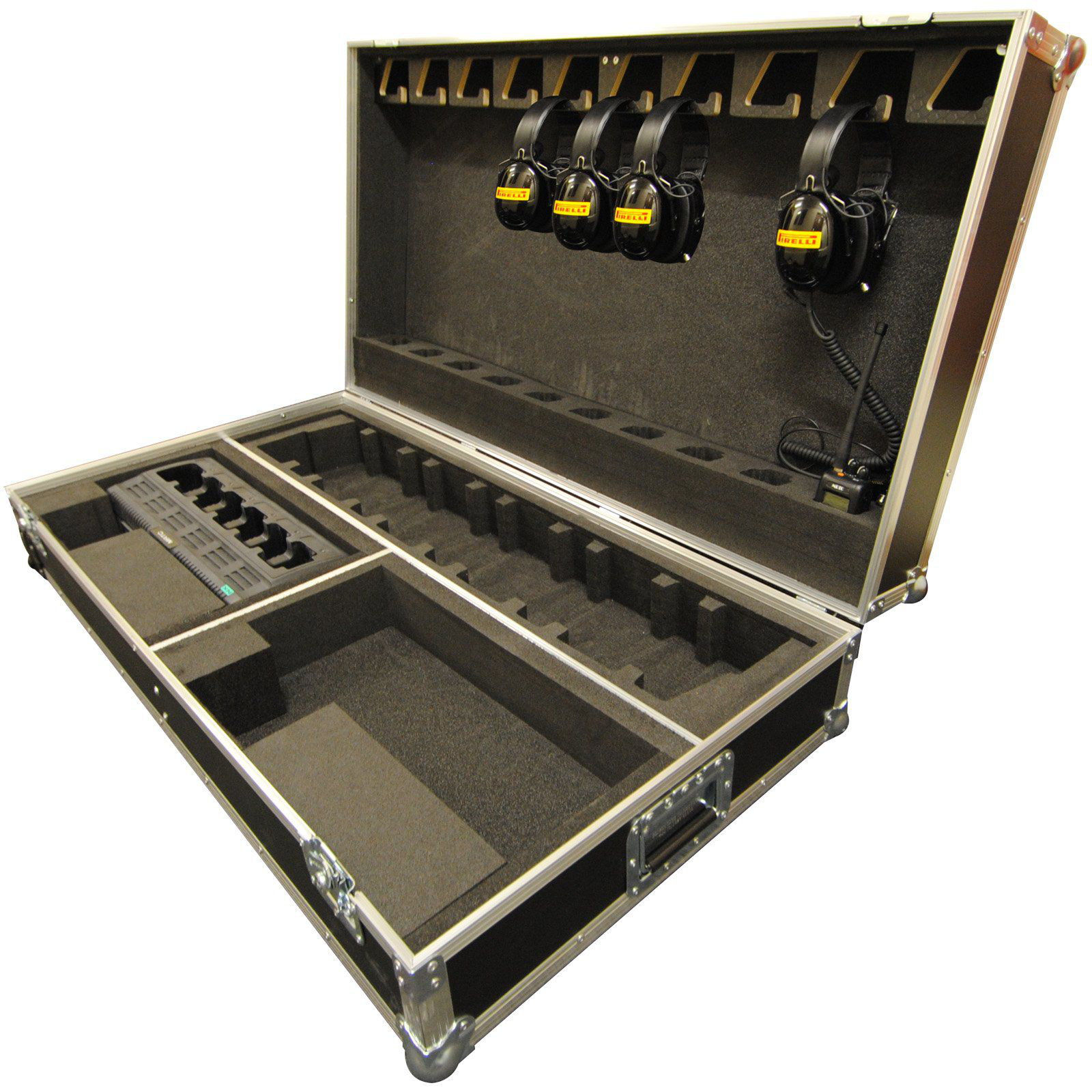 ---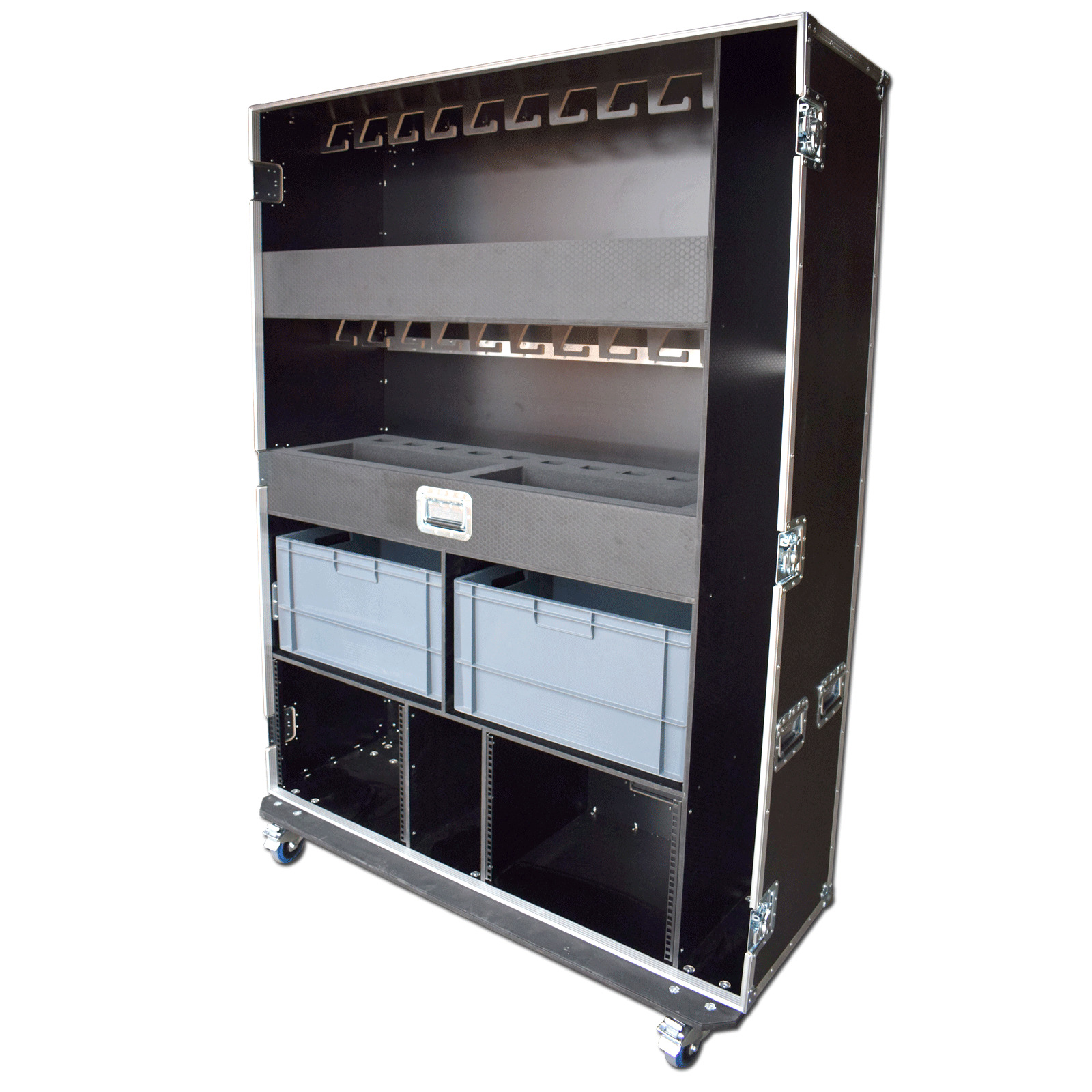 ---
Engine and Fuel Tank Transport Cases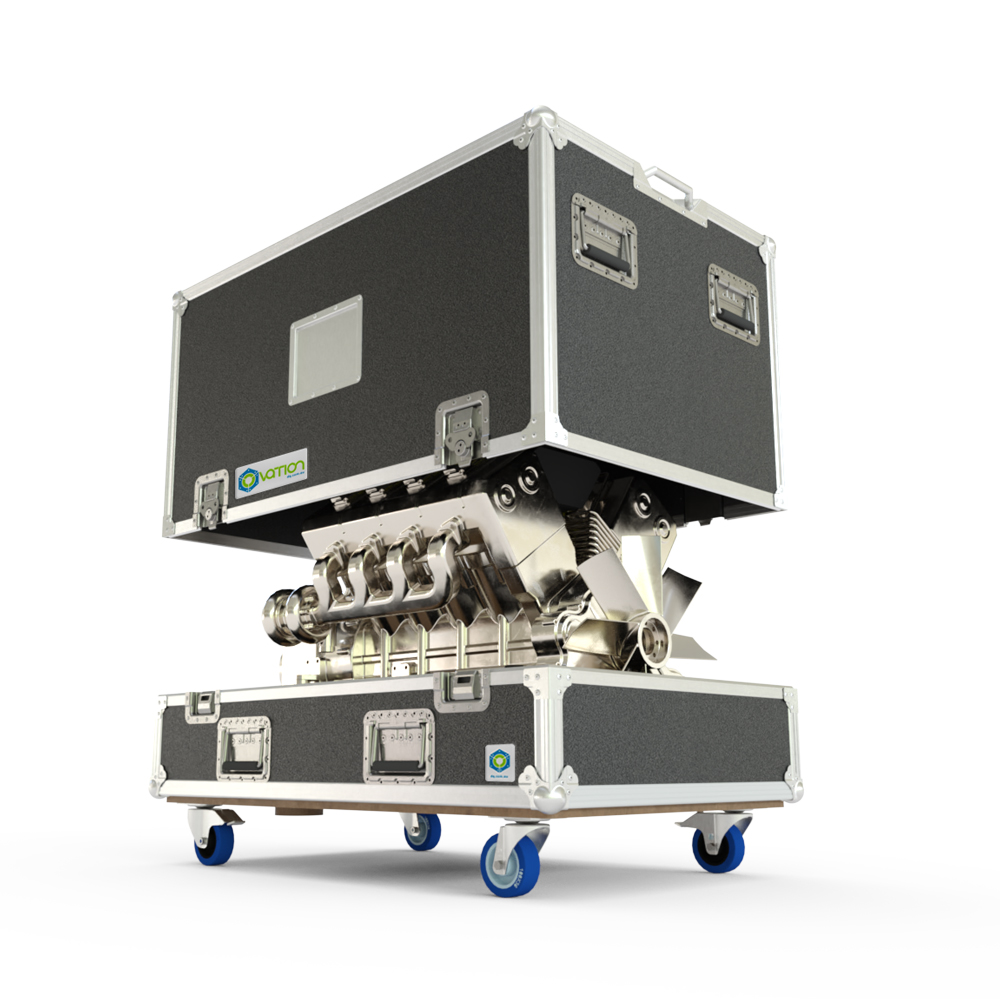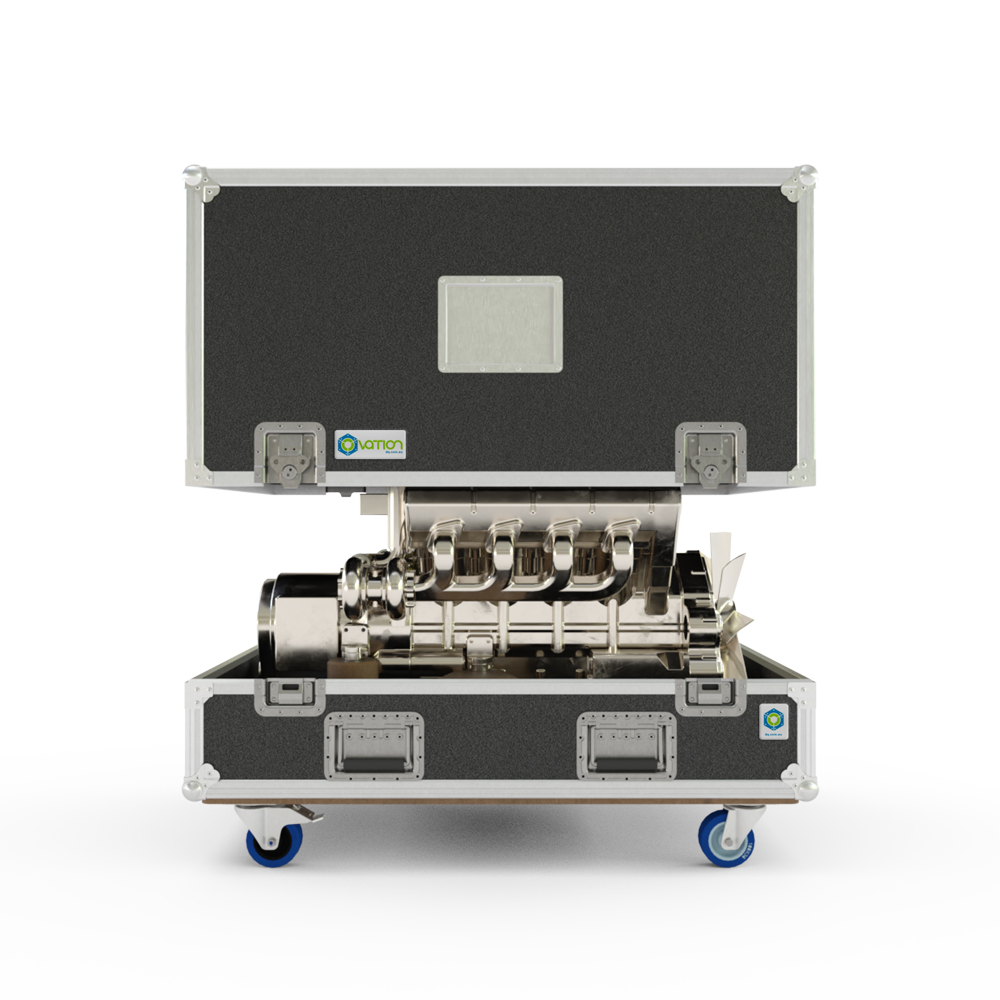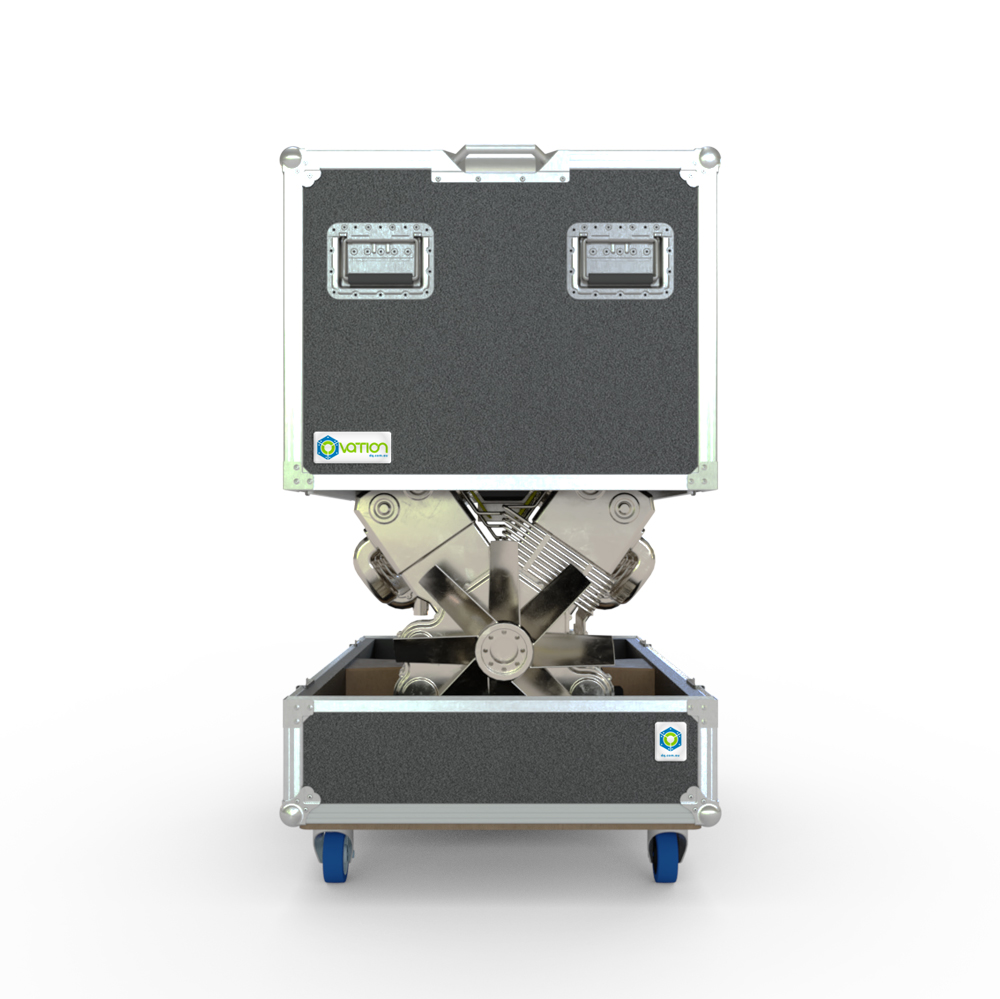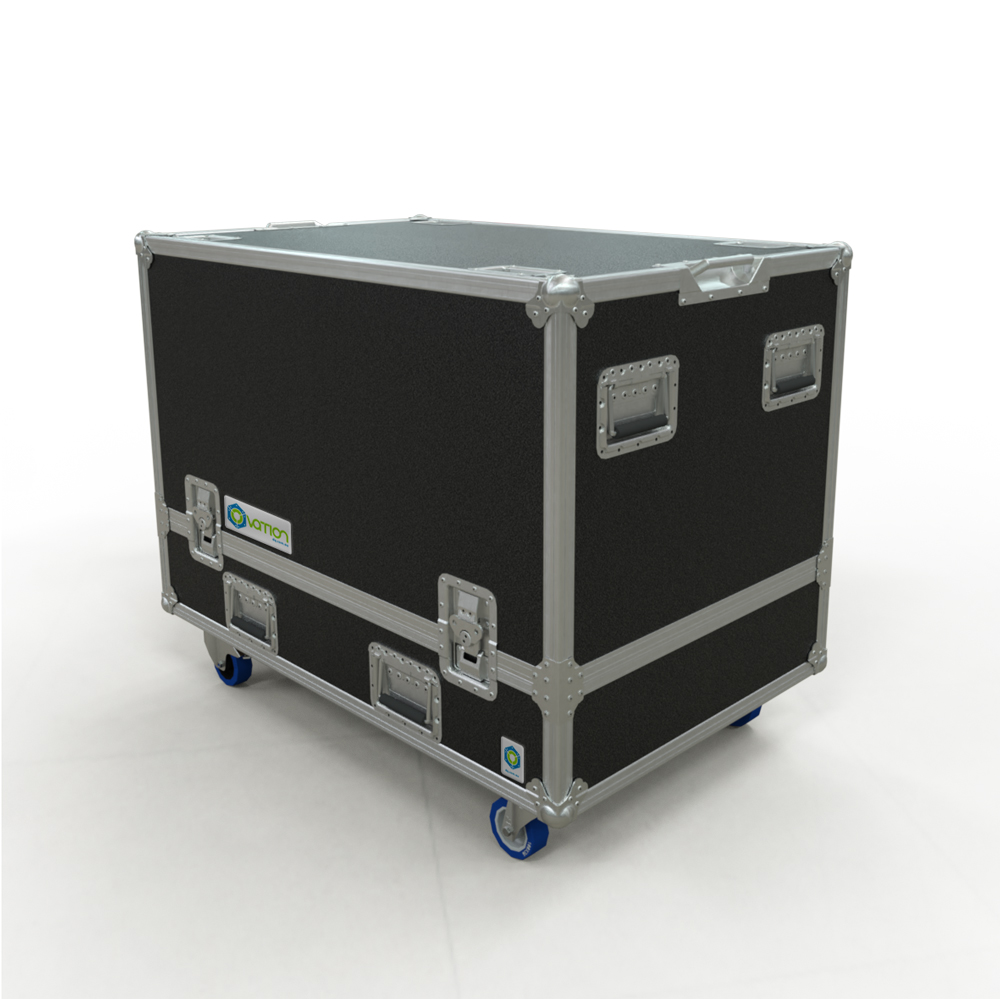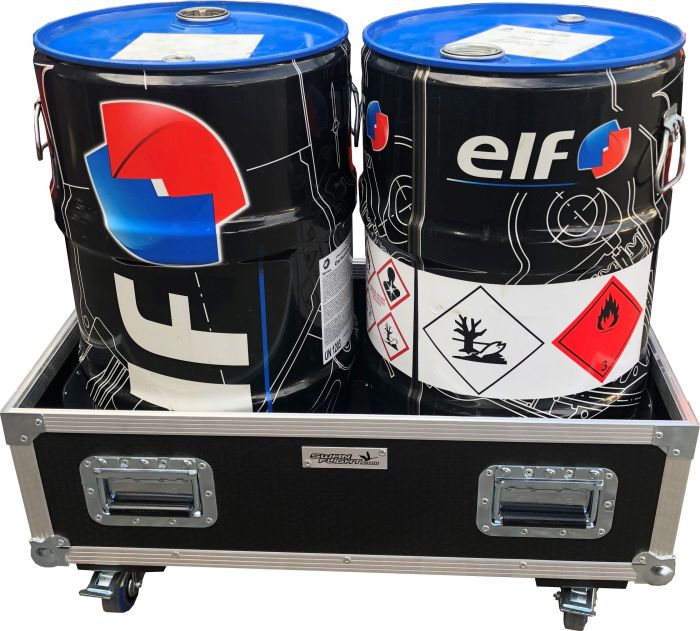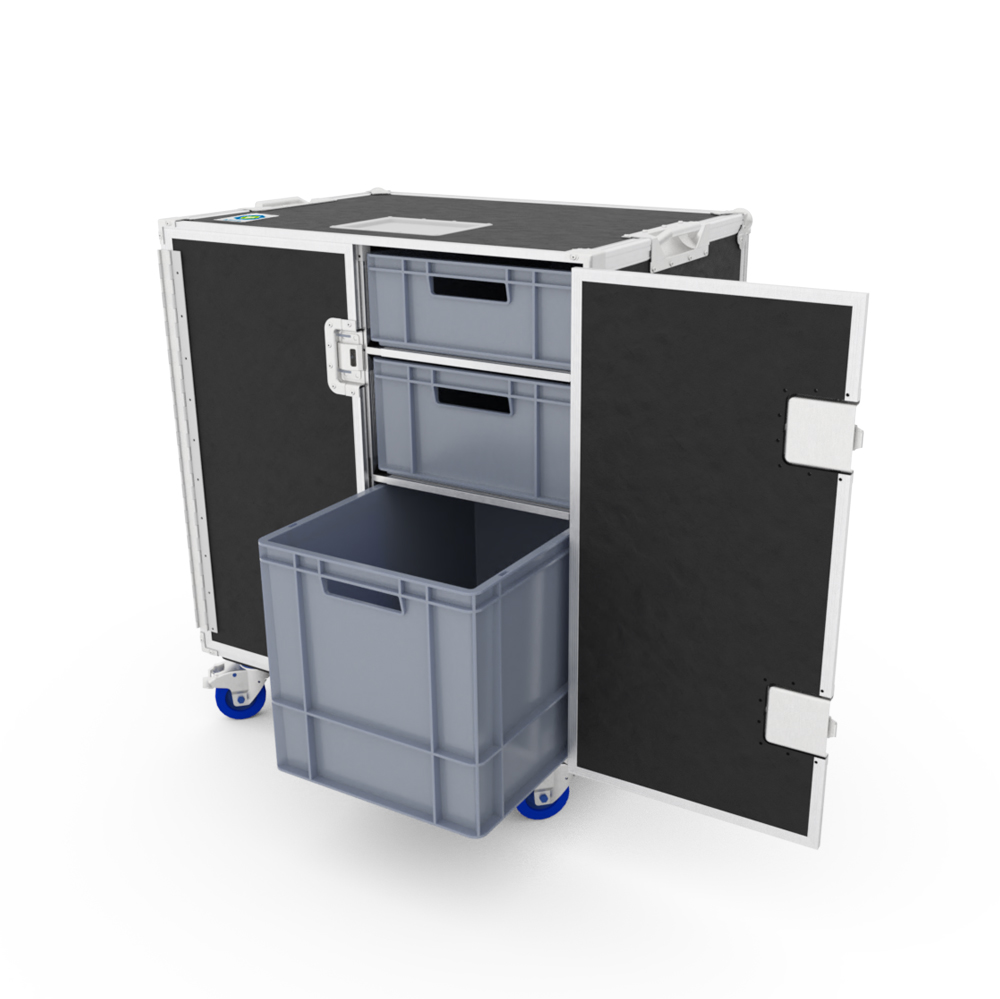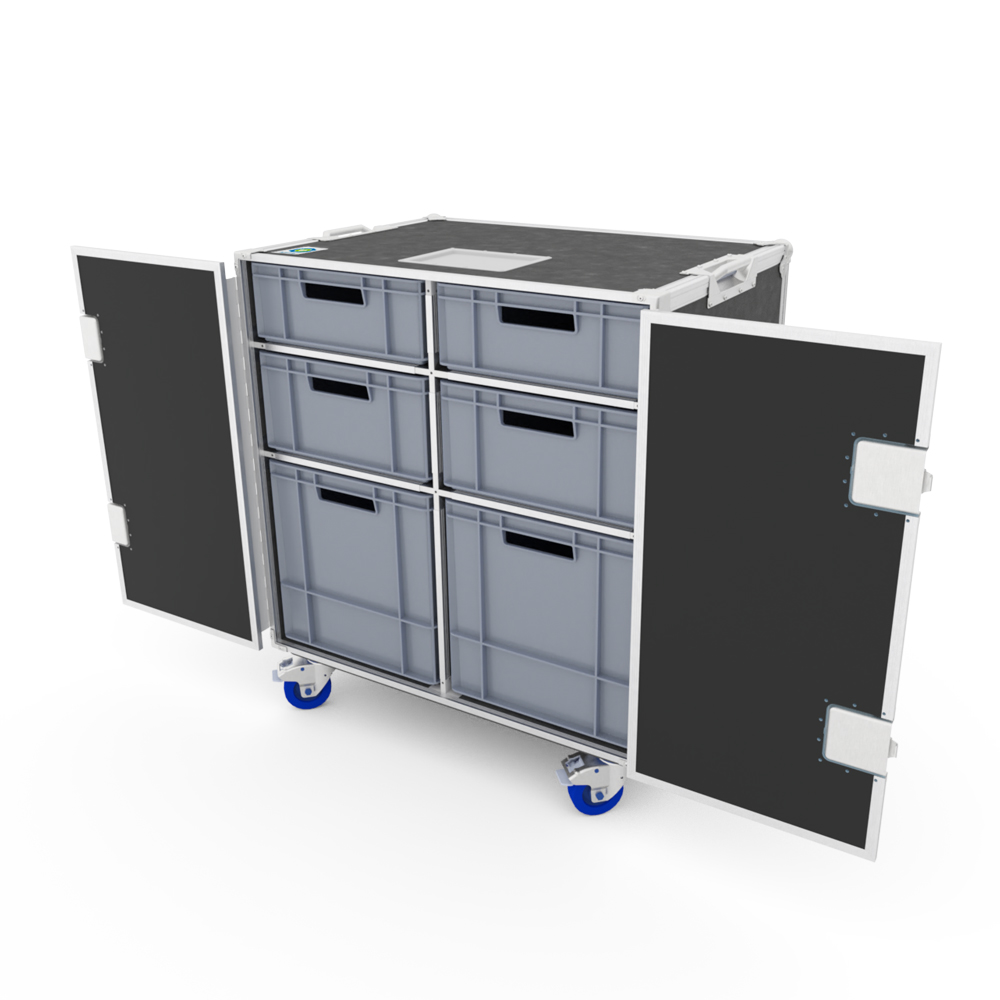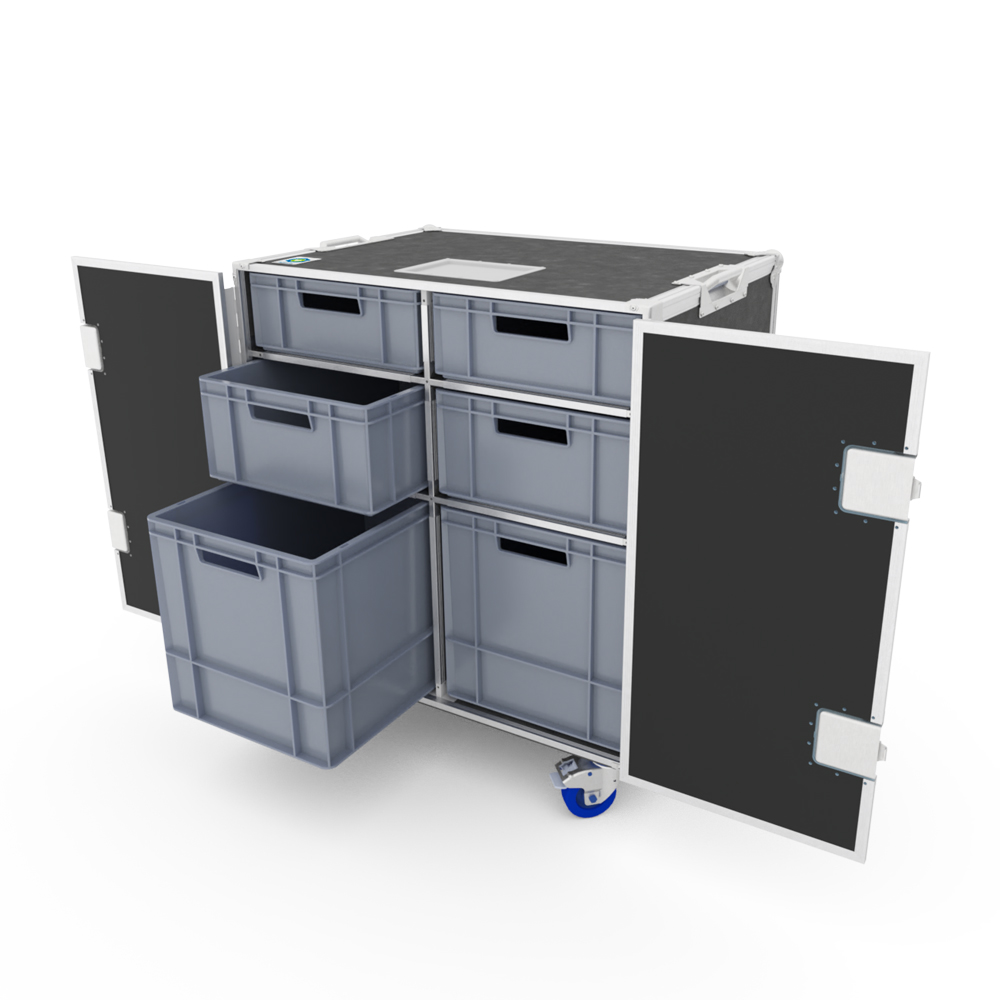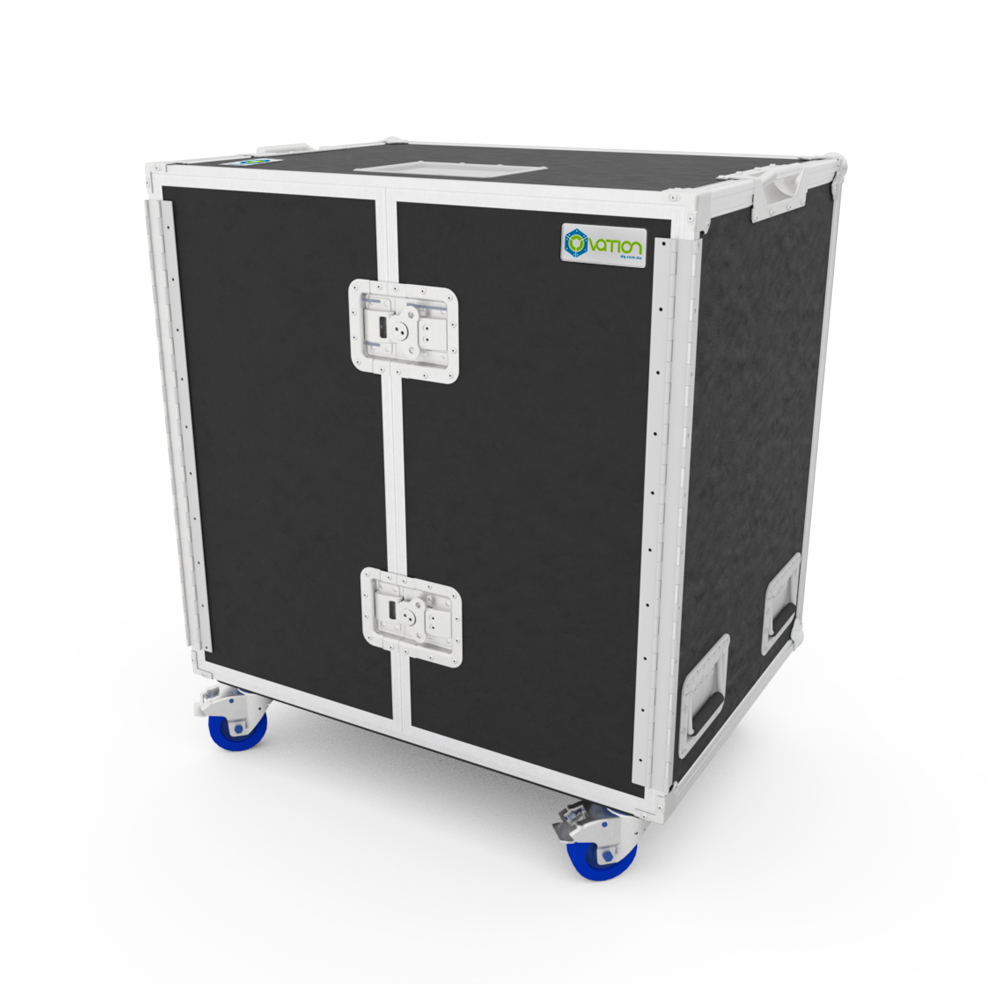 ---
Fire Safety Equipment Cases