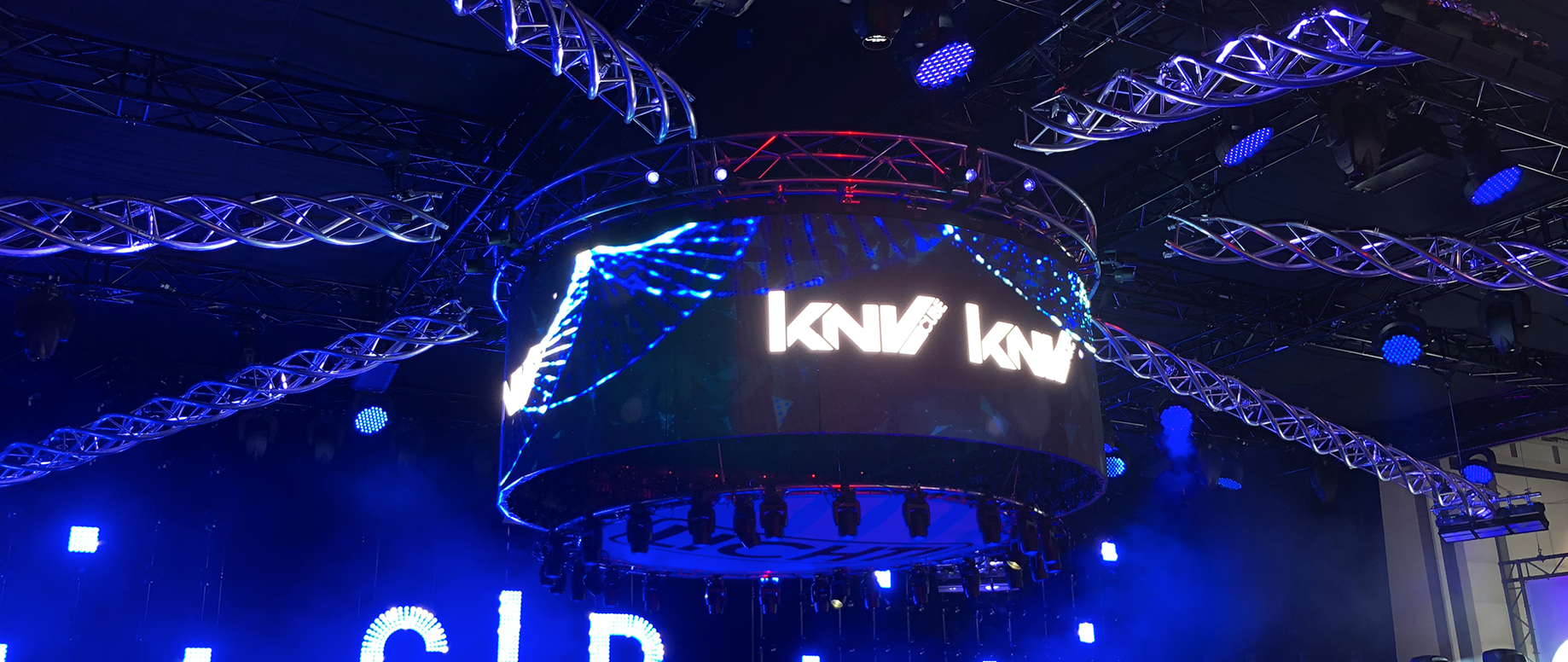 After almost 20 years of leading the lighting truss market, Global Truss has come up with yet another innovative product: the DNA Truss. Being revealed for the first time at LDI exhibition in Vegas, DNA Truss turned a lot of heads and made a well-deserved buzz in the industry.
Following its success in the US and Europe, Design Quintessence introduced the DNA truss to Australian market.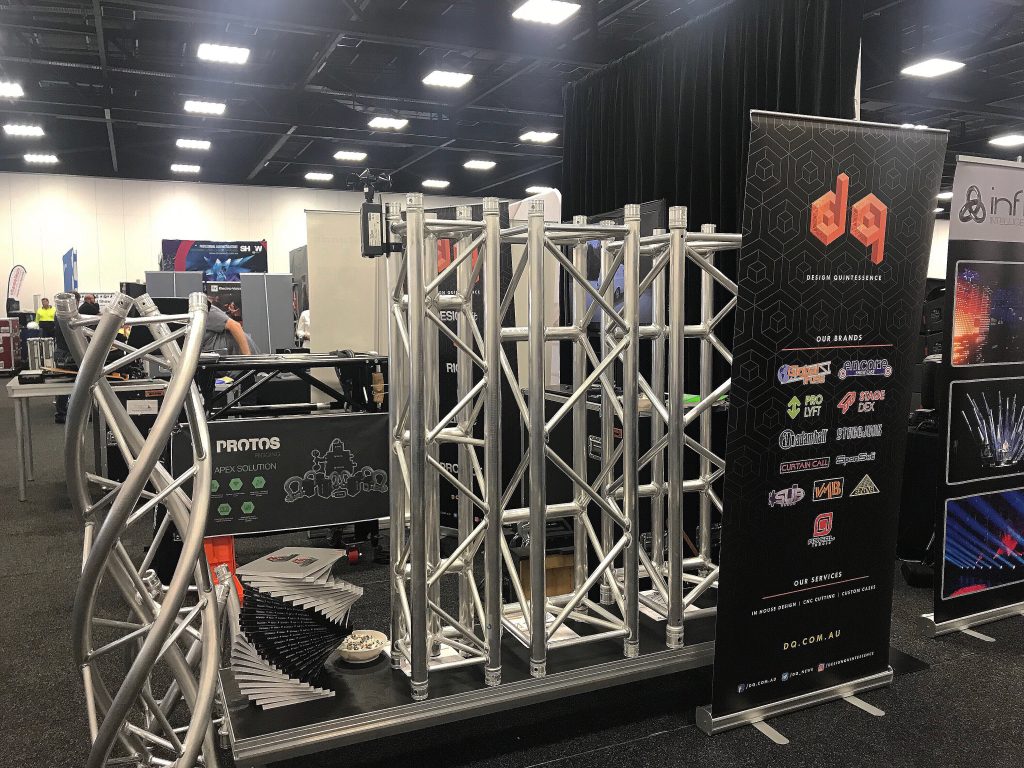 During ENTECH 2019, we introduced a few new products, including PROTOS load cells, Pre-Rig truss, Screen Lift Case and 5 Chord truss range. Despite this great lot of newcomers on our stage, the DNA truss managed to attract visitors' attention for its looks and uniqueness.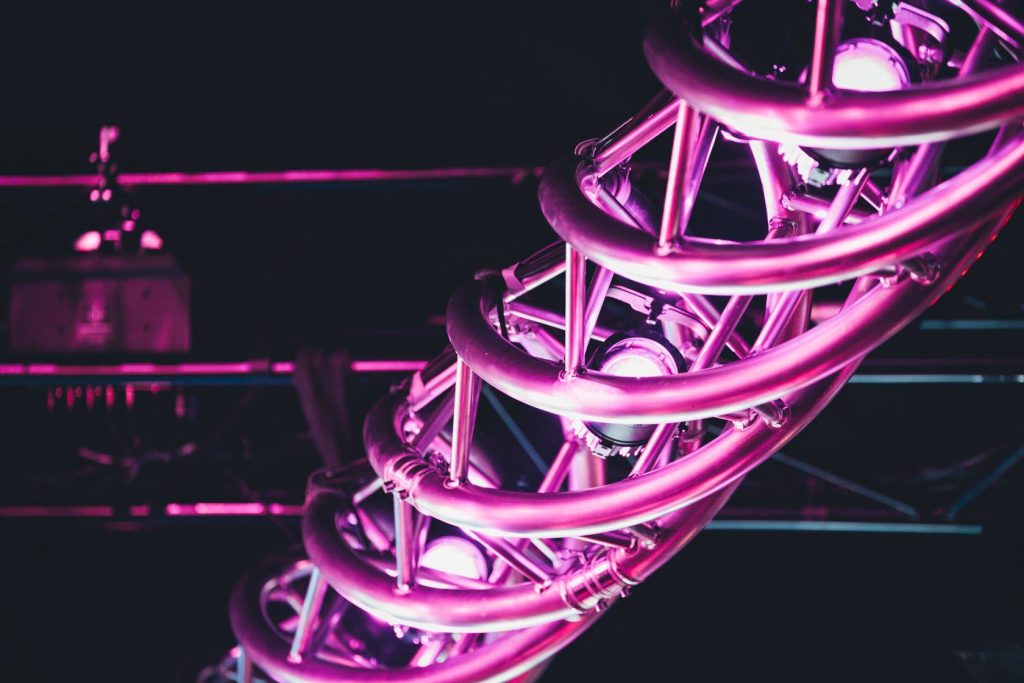 Lighting trusses are an inevitable part of any production. You will see them hanging over any event stage, carrying an army of lights, blinds, screens and projectors. The DNA truss however, is designed to bring truss to the forefront of scenic designs, creating a stunning contrast to the traditional box truss. This funky looking truss was devised by Cosmic Truss' brand director, David Park, and he was bowled over the response, "I expected there to be some interest, but it has been amazing!"

The DNA truss is currently available to match the existing F34 truss range. Adapter pieces can be attached which bring the DNA's twist into a square, fitting it seamlessly into any F34 box truss design. DNA truss retains the standard tube diameter (50mmØ) allowing them to fit together using a conical spigot and locking pin.

Design is in our genes and our latest product for Australian market, the DNA truss, perfectly depicts our passion for setting the best scene so our clients can shine on stage. The DNA truss can be used for a variety of applications, such as exhibitions, corporate events, retail environments and live productions. If you have a truss design in mind, DQ can help you turn your idea into reality.