On behalf of the DQ team, I would like to take this opportunity to thank you for your support this year and wish you, your team and your families a very safe and festive period.

This year started with the exciting expansion of our road case and CNC foam insert factory in our Sydney warehouse and during the year, our warehouse facilities continued to grow. We relocated to a much larger space in Malaga, Perth and only just recently, opened our new showroom in Banyo, Brisbane. If you are ever close by, please do drop in and say 'Hi' to our friendly team.

It was wonderful seeing so many of you during the year at Entech 2019 where we featured the new addition to our 5 Chord Family, our pre-rig; the only Pre-Rig Truss on the market specifically designed & manufactured to suit Australian truck pack width, the PROTOS load monitoring system and of course, the innovative and eye catching DNA Helix truss.
While we have introduced many new quality rigging solutions throughout the year, it was our Ovation Case range that received an enormous response. Completely customisable, inside and out, built locally with German designed materials and technologies, these premium cases have delivered on (and often exceeded) the expectations of customers.
---
New in 2020
We are excited to announce that we are expecting a couple of things in 2020. Please keep an eye out for our official announcement.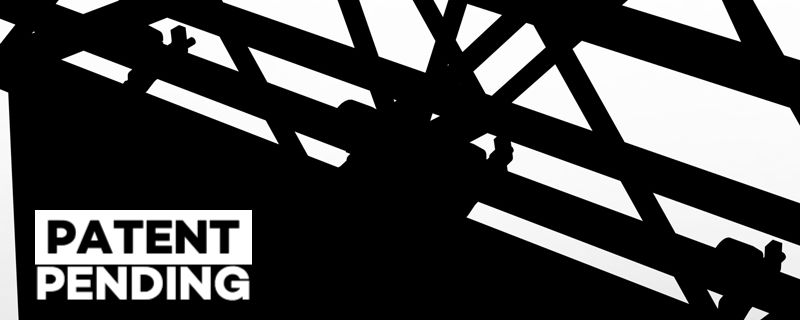 We're also happy to announce that we're expanding our Global Truss staging range with our new range of cost-effective European made staging on the market.
The new GT Stage Decks are an alternative portable stage solution for all applications in outdoor, and of course, indoor use. The decks that have taken the UK market by storm will now make its way to Australia!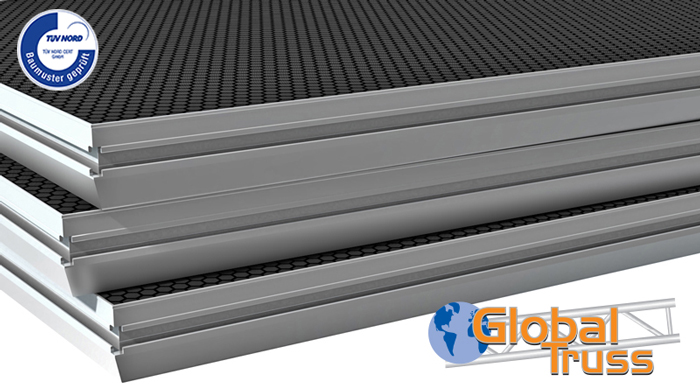 ---
Christmas Closure Dates
The DQ office and warehouse will close on Friday 20th December at 5pm.

To ensure your orders are processed before the break, please contact your sales rep or email us by 5pm Tuesday, 17th December. Pick-ups will be available until Friday 20th December, 5pm.
Our offices and warehouses will re-open on Monday, 6th January 2020. Perth will re-open on Monday, 13th January 2020.
The expansion of our warehouses and suite of solutions is simply not possible without the on-going support and loyalty of our customers so once again, thank you for supporting DQ and choosing a local partner.
We look forward to working in partnership in the new year.
Ian Wood and the DQ team
---
What's on your 2020 wishlist?
Is there something else that you would like DQ to consider next year? A number of our popular solutions over the years have come from customers coming to us with a problem and we have collaborated and designed a solution to suit their needs.
If there is a product or solution that you wished we offered, simply send us an email or give us a call. At DQ, we are always looking at how we can provide the best range of products and solutions that meet your needs, supported by our local team and their expertise.
---
Words from our Sales team
As 2019 draws to a close, we at DQ Sydney pause and reflect on another challenging and exciting year that's been. You could say we have done it all – from a ground support roof structure incorporating our new Five Chord truss, to a noise reducing enclosure, to the monster F104 truss!
We appreciate the opportunities to be involved in with all your projects.
The varied unusual road cases that house anything from multiple kitchen appliances, furniture, exhibition stand to a case that require an army of men to handle, or even providing a simple case solution for table tennis bats & balls – we love a good challenge or few!
We admire those that travel to see us from as far away as Dubbo, Orange, Central Coast, Newcastle, Wollongong, Canberra, even those over the bridge, crossing the M5 or new M4 tunnel or even over the fence (if you know, you know).
Our friendly distant neighbours up in one of the most northern parts of Australia, Northern Territory, really are the red centre. Servicing one of the most iconic places in the world where Uluru lives, we cannot express enough appreciation for the work you do for the local and indigenous community. They may be the most remote community, and sometimes it may take days for anything to arrive, yet still manage to consider us as their recommended supplier.
Let's not forget our friends over in South Australia, this year has brought growth in partnerships. Some of these new partnerships have come from referrals from DQ's already established loyal clients, which we appreciate and admire your continuous support.
We have been able to help and provide solutions for some interesting tenders and unique projects, such as, flown scoreboards, to freestanding lighting ladders.
We appreciate all our relationships, be it new or long-term, that have been established this year and have enjoyed seeing and speaking to everyone of you. Your continuous on-going support, be it an enquiry, a simple coupler or a truck or van load of equipment are always valued and our team members are always happy to help.
We look forward to our continued collaboration and serving our part, to help your business grow and succeed in the new year and help spread happiness for the general public and bringing local communities closer together.
Wishing all of you a happy and safe holidays. We look forward to you challenging us again and pushing us to be a better version of DQ in 2020.
Lusia Ah Kuoi & Alan Cheek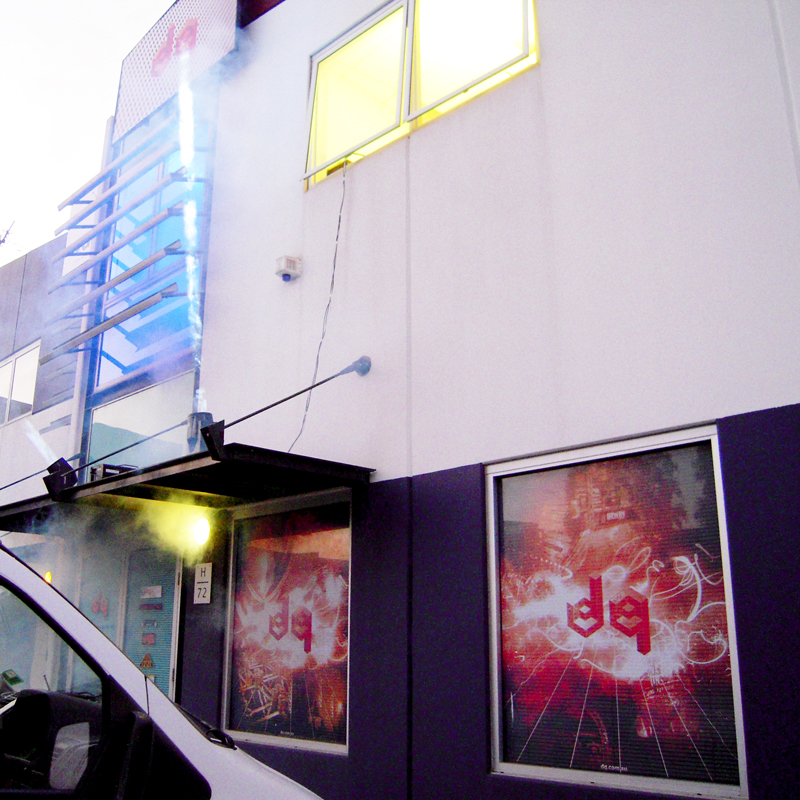 DQ Melbourne team want to extend our appreciation and gratitude to all our Victorian and Tasmanian customers for such a fantastic year.
It is always a great pleasure and memorable experience working with and providing a service to our wonderful customers. The team at DQ Melbourne wish everyone a safe and well-earned break and very much look forward to seeing you again in the New Year.
Mark Pierson & Martin Crowe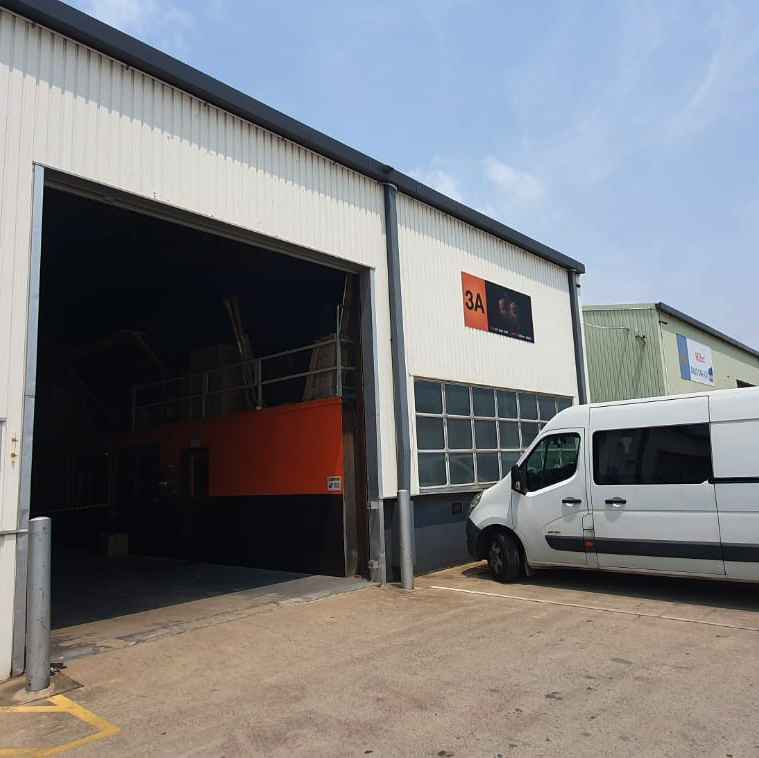 Our team up in Queensland, Tony and Wayne, would like to personally thank all of our customers for the year.
DQ has achieved our best year ever in Queensland and we couldn't have done that without the loyalty and support of our customers. Thanks for working with us this year and we look forward to what the future brings for your business and ours.
Tony Peaker & Wayne Perryman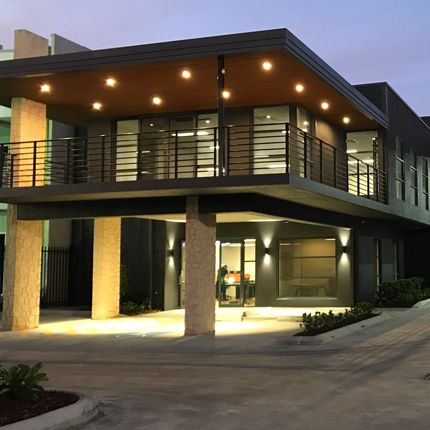 What a wonderful year it has been… WA has gone through some major changes this year, with our new facility, and adding a new team member, Aaron, to Team DQ WA! We thank you all for your continued support over the last 17 years that the office has been in WA.
Wishing you all and your families a very Merry Xmas and a safe and prosperous 2020!
Gino Lombardi & Aaron Kocis